Apr 24 2012 5:31PM GMT

Profile: Mark Fontecchio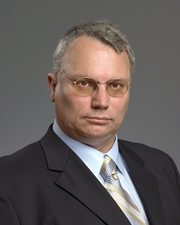 Mark Townsend, VP of product management for Oracle Database and a well-known figure in the Oracle Database user community, died suddenly April 13. He was 48.
Townsend had been with Oracle since 1991, and was known for having tight connections with Oracle Database end users. He was supportive of the Oracle ACE program and, according to some, was instrumental in helping Oracle Database Express Edition see the light of day.
I first heard about Townsend's death while sitting in on a session at Collaborate, the Oracle user group conference in Las Vegas this week. The session was "Oracle Database – Engineered for Innovation" and was scheduled to be given by Townsend. Independent Oracle Users Group (IOUG) President Andy Flower took the mic and told the audience that Townsend had died. Michael Timpanaro-Perrotta, director of product management for Oracle Database Cloud, gave the presentation in Townsend's place.
The night before, Townsend was honored by the IOUG during the user group's welcome session and social gathering. The IOUG had planned on presenting Townsend with the Ken Jacobs Award, given to one Oracle employee each year for their dedication to the user group community. Flower said that Townsend was "instrumental in nurturing the positive relationship" between the IOUG and Oracle. Jacobs received the award on behalf of Townsend and his family.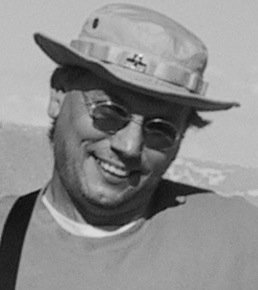 Townsend did know that he would receive the award before he died. In an email he sent to Flower, he wrote:
Wow – thanks very much. Not sure I can measure up to the great example set by Ken but genuinely very happy to receive thanks. Please send my thanks to the board – it is a pleasure to work with all of them. …we at Oracle appreciate all the hard work you all do on behalf of the Oracle users.
Townsend was involved with the Relay for Life within the American Cancer Society, and you can still donate to his cause.