Apr 19 2010 6:20PM GMT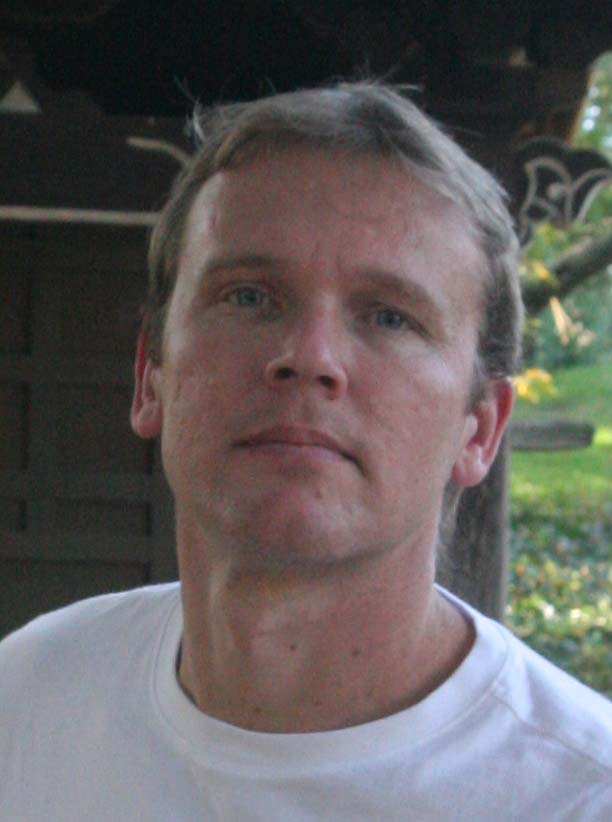 Profile: Barney Beal
A few days before the start of Collaborate, the annual Oracle user show being held this year in Las Vegas, the Independent Oracle Users Group (IOUG) released some data from a survey of 381 of its members.
The results were not terribly surprising. To name a few: Virtualization efforts are being hampered by up front budget constraints and organizational issues. Organizations who are embracing virtualization are more likely to expand it into database environments. More than 80% of respondents had increased the number of database instances at their companies.
There were some interesting nuggets though. The research was sponsored by VMware, which obviously sees an opportunity while Oracle straightens out is virtualization road map, combining Oracle VM with the Sun family of server virtualization products. In fact the initial press release cited Oracle as the sponsor of the research, an error that has since been corrected. Perhaps a Freudian typo by the IOUG?
 Despite its sponsor, the survey did note that some respondents lament the resistance from some software vendors to support software on virtual servers. Oracle's existing policy remains.
"Right now there's a lot of different choices out there and approaches to virtualization," Ian Abramson, president of the IOUG told me in an interview last week. "It comes down to standardization. At the end of the day it's all going to work out as these models mature, you'll see these things work out."
Undoubtedly, many attendees at this week's Collaborate show are hoping those answers arrive here in Las Vegas.
According to the survey, UNIX is also seeing some defections. While it is still a strong architecture choice, many organizations are moving to commodity platforms, the survey found. Half of organizations in the survey run Oracle database instances on x86 architecture or plan to do so shortly.
Oracle's own interest in selling x86 servers has not been significant, according to George Weiss, an analyst with Gartner. He spoke with a client a few weeks ago on the very topic.
"I was with one this morning that was asking if Sun would want to bid and meet practices of HP and Dell in x86 servers and they were getting a lukewarm interest in it," Weiss said." If there's a Solaris x86 Server business Oracle is interested in promoting, they need to begin to think about strategies to take business from HPs IBMs and Dells."
Likewise, Weiss had little optimism for Solaris.
"[Oracle is] not interested in wide open business operating systems that compete with Linux like Solaris," he said. "There are questions about whether Solaris x86 business is one where there's a high degree of focus."
Meanwhile, as Oracle customers wait for clarity and guidance on the Oracle-Sun future, many shops continue to have to do more with less.
According to the survey, some Oracle shops have taken a budgetary hit: 28% said they have cut staffing and/or support and 19% have cut back on database growth, software or tool purchases; 38% said they downsized at least part of their operations over the past year, either people or systems.
So while many Oracle shops are still struggling to do more with less, and see virtualization as one solution, they're still finding resistance in their own companies and awaiting guidance from Oracle. Hopefully the user community can provide some answers and advice here at Collaborate.