Apr 7 2010 1:35PM GMT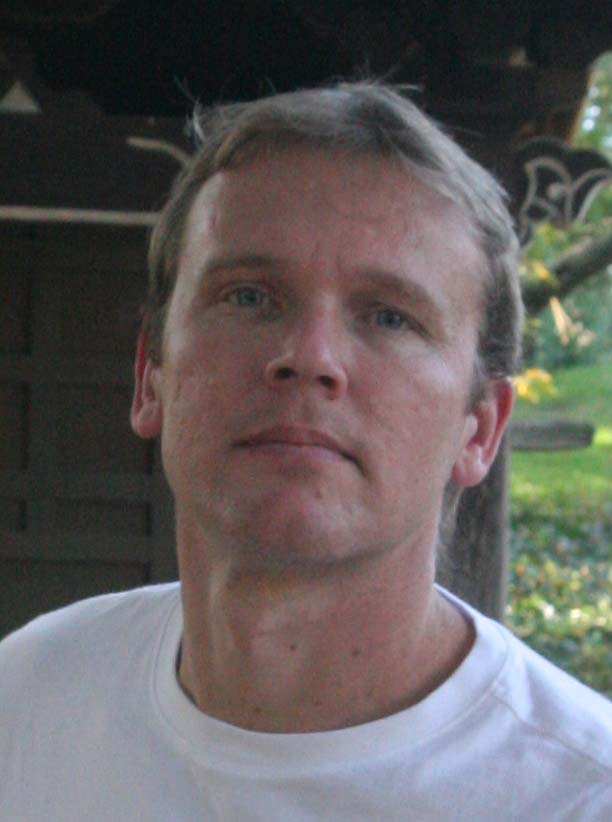 Profile: Barney Beal
If you tuned in to Oracle's four-hour webcast on its plans for Sun in the wake of the acquisition, you may have strained to hear what Oracle's specific plans were for pricing and support (and the pricing for support).
That's because there was very little said.
It now seems that Oracle and Sun customers, anxious for information on just what Oracle's plans are for its newly acquired Sun product line, are going to have to find it for themselves.
Don't count on Oracle to shout from the rooftops that it's raising prices and changing policies.
A few revelations trickled out last week, when Oracle made some changes to its hardware systems support policies. Oracle intends to enforce an "all or nothing support policy."
Days later, word leaked that downloads of Solaris 10 are no longer free, they are now a 90-day download. Ben Rockwood had this to say in his Cuddletech blog:
So long as OpenSolaris remains free this isn't the end of the world… but now all eyes turn to OpenSolaris's fate. The end of the month is here and OpenSolaris 2010.03 is nowhere in sight and those I've asked on the inside are unable to say.

This might be a good time to catch up on non-Sun/Oracle distros such as Nexenta, Schillix, and Belenix.
Some changes were, of course, expected and most industry observers knew that Oracle would bring more discipline to Sun's licensing practices, an area in which the company was notoriously lax. By most accounts, the "all or nothing" support policy was focused on smaller businesses paying for support on just a few servers but using the patches and updates across the company.
The problem with the "all or nothing" policy, according to Altimeter Group's Ray Wang, a particularly vocal critic of the support policies for enterprise software, is that they need to have different tiers of support.
Besides, Oracle marketing being what it is, one should also expect a bigger spotlight on announcements like support for Sun product lines than licensing changes. I spoke with Jonathan Eunice, founder and principal IT advisor for Illuminata about the Oracle-Sun changes.
"It's a big complicated acquisition and some of the parts are aspirational.  'Yes we'll invest more in processor development than Sun did,' that looks good in a press release and you can announce it," he said. "'We're going to charge you more for maintenance is not lofty.' Though it's certainly reasonable from a Wall Street perspective or an investor perspective."
Just how all the Oracle-Sun products and procedures are going to shake out will still take some time and Eunice predicts it will be at least another quarter before we have a sense of the full extent of the roadmap.
Oracle customers, familiar with how the company handles database and applications licensing, can expect a similar approach to third party support for hardware. Oracle already has two lawsuits pending against companies that offered third party support and maintenance for applications, now defunct TomorrowNow and more recently Rimini Street.
While support for hardware is a different business, expect some strong-arming and tighter conditions from Oracle, Eunice said.
In the meantime, be on the lookout for any notices or emails from Oracle and watch the price lists.
"Real Oracle watchers check every week," Wang said.