May 1 2007 10:45AM GMT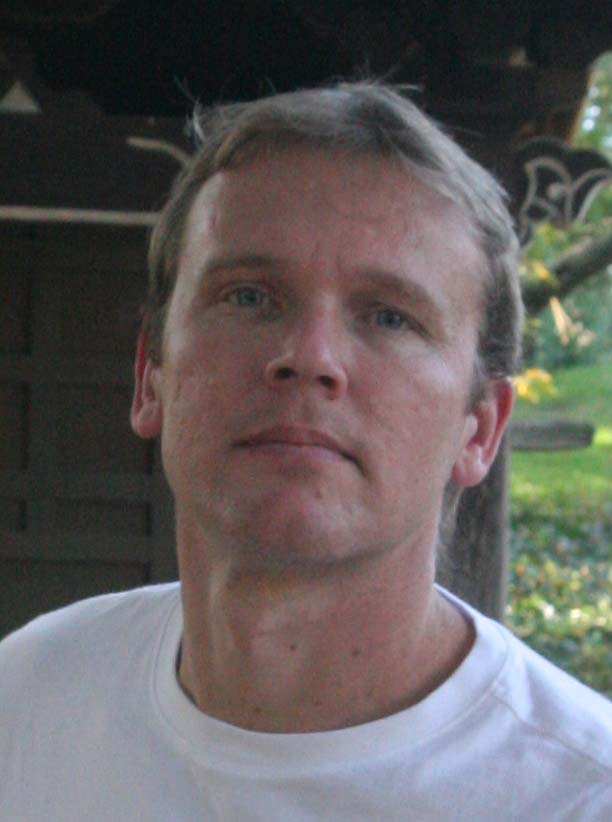 Profile: Barney Beal
Like peanut butter and chocolate, the City by the Bay and Oracle's massive (and getting bigger every minute) user conference seem to be two great things that go great together, but it may not stay that way.
According to a report in the San Francisco Business Times, (subscription only except for the top three paragraphs) Oracle was close to moving OpenWorld to another city before a  mayoral delegation stepped in to offer improved terms. The show will stay in San Francisco through 2008. However, there are no promises past then and the show may in fact move.
Those who have been to the event know just how big it's gotten in recent years, particularly since Oracle began its acquisition spree. How big an impact does it make? According to the story, the show brings in $60 million to the city economy and $10 million in tax revenue. All those brownies, bottled waters and laptop bags add up apparently.
— Barney