Oct 15 2008 9:20AM GMT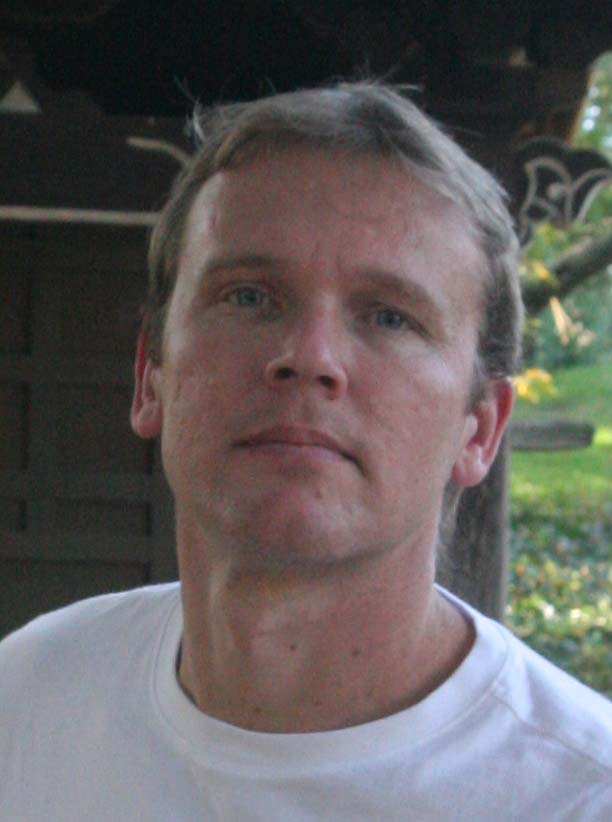 Profile: Barney Beal
For all the secrecy leading up to Oracle's release of Exadata, the HP-Oracle appliance rolled out on the stage at OpenWorld, plenty of confusion remains.
Namely, just how much does it cost?
Typically, pricing information isn't that hard to come by. Yet when I asked an Oracle PR rep about the Exadata pricing structure last month, instead of a simple number I was directed to a video of Larry Ellison's keynote address (28:20 specifically), where Ellison cited the price as $650,000 for the machine and $1,680,000 for the software license.
Of course, Oracle pricing is seldom a simple affair — or any enterprise technology pricing for that matter.
Indeed, Larry Ellison's boast that the new machine is far cheaper than competitors Netezza and Teradata, has come under scrutiny. Exadata is more like $5.5 million than $2.3 million, according to ComputerWorld.
In fact, a number of bloggers have expressed some confusion over the new Oracle pricing, despite how simple it may look on Oracle's Exadata price list. Curt Monash posted his own Exadata pricing spreadsheet on his blog and estimates the list price at $5,546,000 and per-terabyte prices of $60,000 and $198,000 for the two configurations offered. Monash notes that that is still an incomplete picture because questions remain over what software needs to be purchased on the server side and how much data fits into an Exadata cell anyway.
Whatever the final number, it's a pretty steep price, no matter how big the powerful the appliance — especially in this economy.
Of course, with Oracle everything is open to negotiation.