Apr 17 2008 2:30PM GMT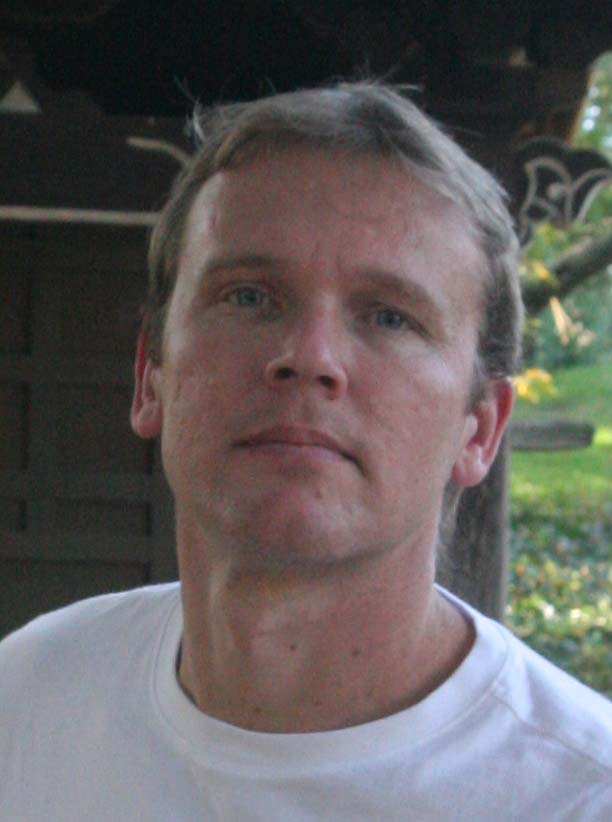 Profile: Barney Beal
I caught an interesting session this week at Collaborate with Floyd Teter, who's with the Jet Propulsion Lab, a bunch of scientists in Pasadena, Calif. working for NASA.
Teter's presentation mirrored much of what I'd heard in an earlier session Nadia Bendjedou's "10 Things You Can Do Today to Prepare for Fusion Applications." That presentation has apparently been making the rounds. It's been done before with some tweaking, such as the 10 Things PeopleSoft users can do … and 10 things E-Business Suite customers… sessions we've covered before, yet it's a useful one, nonetheless.
Teter's session has one major difference, however. He's actually a customer preparing a roadmap to Fusion applications for his business.
Well, one major difference and one minor difference. Teter's is a much more humorous presentation (be sure to carefully read his "safe harbor statement" if you're ever in one of his sessions). In addition to serving as systems engineer at the Jet Propulsion Laboratory, Teter is the chair of the OAUG's Fusion Council so he's pretty attuned to what's happening. His roadmap is based largely on the aforementioned "10 steps" presentation. He advocates a small, incremental approach. Still, there are some differences.
First of all, there are some things that make the Jet Propulsion Lab unique. A scientific organization, it works on consensus– everyone has to agree– so projects can take a long time. Additionally, it's not chasing customers, it's chasing government funding that tends to go down each year, Teter said. Each business owner can make their own business process, so integration and flexibility are very important. Primarily an Oracle shop, the lab runs E-Business Suite 11.5, but "whether you're on JD Edwards, PeopleSoft, E-Business Suite or Siebel, it doesn't matter," Teter said. Preparation is key.
Teter offered a few more nuggets during his session:
"This thing is a whale sandwich. You take this one bite at a time."
On the PL/SQL developers at the lab— "All those folks have grown up in a procedural language and getting them to make the leap to object oriented is a nightmare. I've been at it three years now. If I'm lucky, 15% have made the leap. The other 85%? If they don't make the leap, I'm going to have to look elsewhere."
On Oracle Portal to Web Center — " I still haven't heard of a migration path.
Workflow Oracle does not support the migration to BPEL."
On Mod PL/SQL — "It's gone in R12. We use Mod PL/SQL in my shop a lot."
On loose coupling and its place in Fusion— "I've integrated two applications on two databases and I have a couple pieces of point-to-point integration. If Oracle comes out with a change to database design, as long as they're just adding new stuff, I shouldn't have to worry about them. It's a lot like working with Lego bricks — I can pull out a piece here and put it in over there and my basic structure is still intact."
On the first Fusion Application release— "One of the things you need to know about Fusion Applications is the first full release will not be a full replacement for E-business Suite or anything else. We already know manufacturing is not on the table for the first full Fusion release."
On why he's making the upgrade to E-Business Suite 12— "There is still a chance my business will not go to Fusion at all, they'll stick on E-business suite until someone tells them they have to move. I think I can do that better from release12. Plus, on R12, I get the benefits of Fusion middleware."Finally, perhaps the most useful piece of information Teter offered is a look at the documentation he's done for the Jet Propulsion Lab's Fusion roadmap. You can find it at his blog at http://orclville.blogspot.com/search/label/Roadmap. There's one condition.

"There's a reason I share this thing," he said. "Feedback. I'm no genius. Ask my wife. I know I've missed some things. If you see something that looks like a gap, tell me."