Apr 25 2008 1:27PM GMT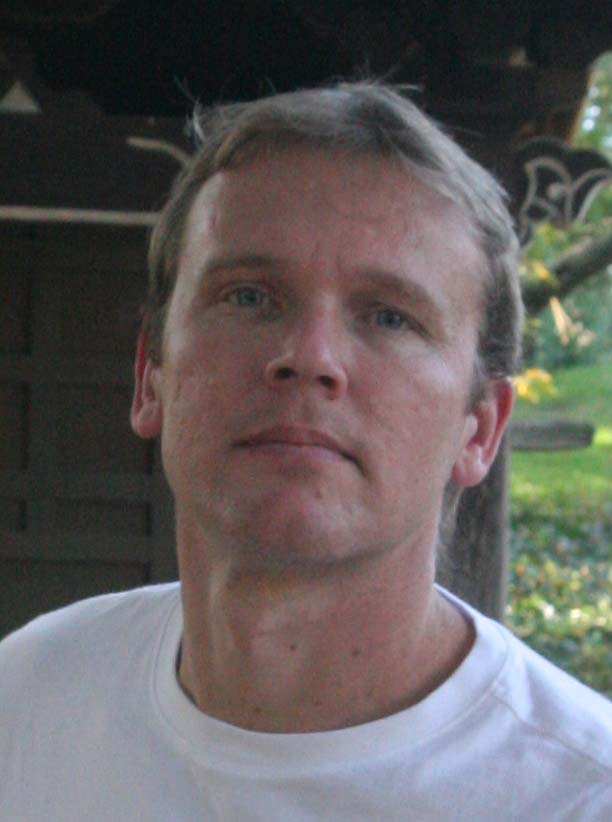 Profile: Barney Beal
An upgrade to Oracle 11g (or any database upgrade for that matter) requires careful attention to planning and documentation, as Maria Anderson pointed out in her session on upgrading to 11g at Collaborate.
Maria strongly recommended keeping a document with all the contact information of people working on the upgrade, commands and stop and start times. It serves as an audit trail for compliance purposes, helps with change management and lets you easily retrace your steps if something goes wrong.
Well, Maria was kind enough to share the template she used for her 11g upgrade. You can download it here for your own use.
And, if you have any suggestions for other useful information to include or comments about how documentation helped (or saved!) your upgrade project, please share them.