Mar 10 2008 3:05PM GMT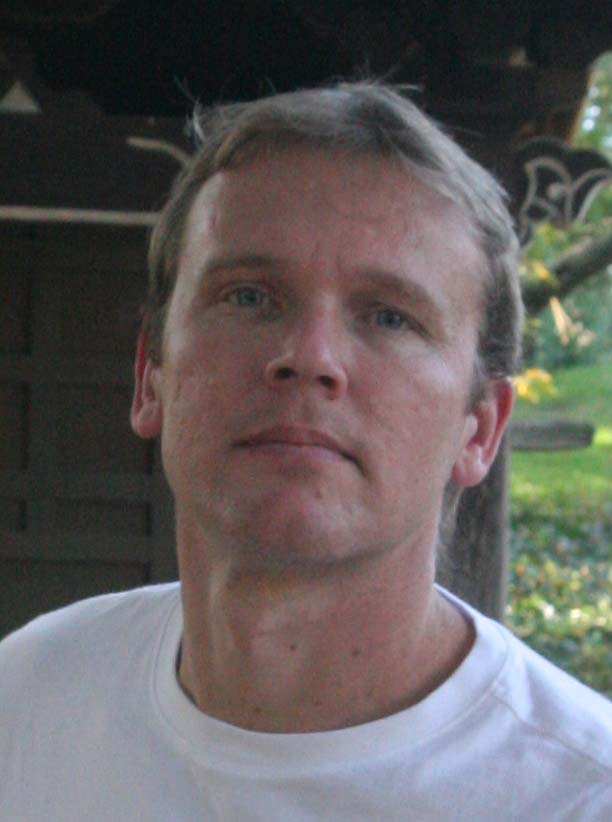 Profile: Barney Beal
Duncan Jones at Forrester recently published some interesting research on best practices for negotiating with Oracle.
It's primarily based on the experiences of a group of Forrester clients that have had some success in their negotiations. A key factor, as Jones points out, is that Oracle's size — and its centralized oversight of even the smallest of concessions — requires that organizations be patient during negotiations.
It also bolsters what I've heard around the industry (from SAP in particular, no real shock) that Oracle sales reps are … tough negotiators.
Oracle deployments, be they database, middleware or applications, are a big, costly undertaking and it's important negotiations are done right. That doesn't necessarily just mean inexpensively for you — it could mean agreeing on just the right language about support or winning a concession around a specific technology. Consider for example Oracle's approach to virtualization and VMWare, another hot topic lately that our friends over at SearchServerVirtualization have been all over.
I'm curious (as I'm sure others are) about what kind of experiences the SearchOracle.com community has had with Oracle negotiations. Is the mega vendor's tough reputation deserved? Did you win some concessions and if so, how? What were you looking for and what was Oracle particularly staunch in defending?
— Barney Beal