Apr 16 2008 11:35AM GMT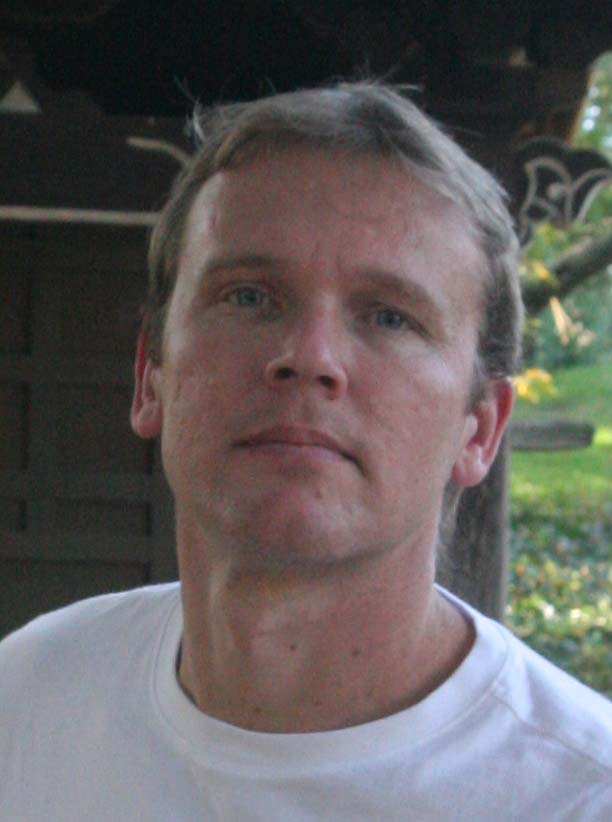 Profile: Barney Beal
Last year, much of the attention at Collaborate focused on new features coming in database 11g.
Now that it's been released and digested by early adopters and beta testers, people are getting a handle on what they like. Case sensitive passwords in the database seem to be an early winner at sessions here in Denver.
It was one thing Daniel Morgan, of the University of Washington, an Oracle ACE director and beta tester, mentioned in a session he led "11g New Features for Application DBAs and Developers."
"They have now changed passwords to be case sensitive and it's about time they did," Morgan, a member of the Puget Sound Oracle User Group, said. "One of the problems we've had for a long time is case sensitivity. People could put them in any way and they seemed to work."
It also caught the attention of Maria Anderson, of Petro Canada, who led a session on avoiding the pitfalls of an 11g upgrade (we'll be posting an article on that session later this week).
Real application testing has been a hot topic with 11g as well, but something Oracle is doing just fine getting the word out itself.
"I figure Oracle sales people are really good at their job, they can talk about real application testing," Morgan said.
Another feature that stands out for Morgan is the flashback archive.
"This is one of the best new features in 11g," he said. "Flashback archive solves a problem that came with the creation of flashback.
"Every table we've done in Oracle has always been a query as of system change number — a point in time. With 10g Oracle introduced flashback query so we could see as of particular time stamp."
For example, a DBA who forgot to run a daily report at 9 a.m. for their manager could use flashback query at 2 p.m. and set the parameters to get the 9 a.m. information.
"With 11g, flashback archive allows you to take undo information as it's evaporating out of undo table space and put it into an archive and track it," Morgan said. "You can check it as far as 100 years back."