Jul 11 2008 9:21AM GMT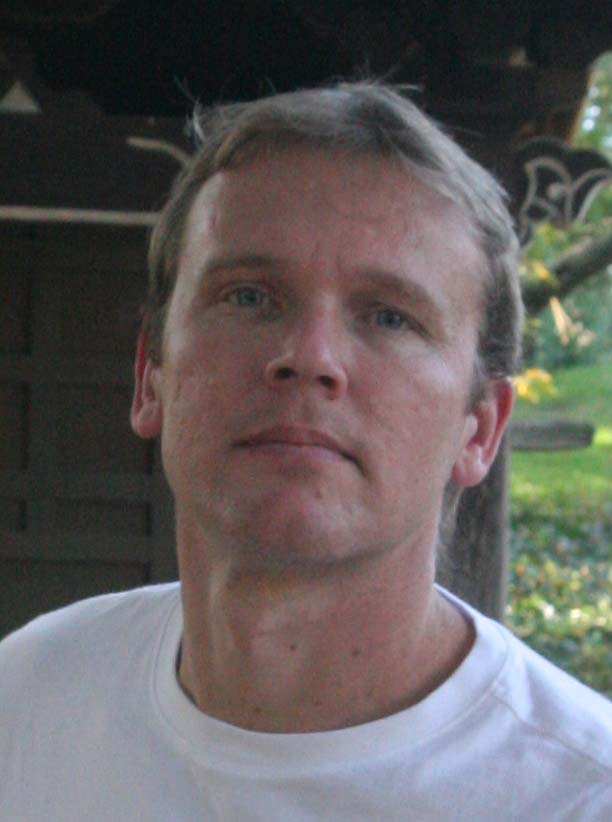 Profile: Barney Beal
That screaming you heard today? That was the sound of hundreds of IT professionals reacting to the Apple App Store created today for the new iPhone. A 3G version of the phone is being released this week and enterprise software vendors are beginning to take notice, giving credibility to the iPhone in the enterprise, yet another mobile device IT will have to support.
That certainly holds true for Oracle shops. Oracle today began offering a free download on the App Store, Apple's directory of applications for the new iPhone and iPod touch. Oracle will offer "business indicators" from Oracle Business Intelligence Enterprise Edition Plus and Business Intelligence Applications, Fusion Edition.
Anyone with access to the application can be granted access on the iPhone; the authentication and security work the same, according to Lenley Hensarling, group vice president of application development.
Oracle will be creating more CRM-focused applications in the future by is not releasing a road map.
While the Blackberry still rules the enterprise, and Salesforce.com and Oracle appear to be among just a handful of enterprise application vendors offering products on the App Store, the iPhone does appear to be gaining ground — if only within Oracle itself.
Hensarling himself is an iPhone user and plans to get the latest device.
"I was a reluctant believer," he said. "For four months after the first one came out I didn't buy one. I just watched people on my staff, my peers to start to show up with them and the feedback was it was a lot easier and it works great with standards based email."
If users are snapping up the popular phone and Oracle is creating its own applications for it, chances are your IT department is going to need to start supporting it, if it doesn't already.
Are you ready? Maybe you can keep the iPhone out of your company but for how long?