Sep 23 2008 9:13PM GMT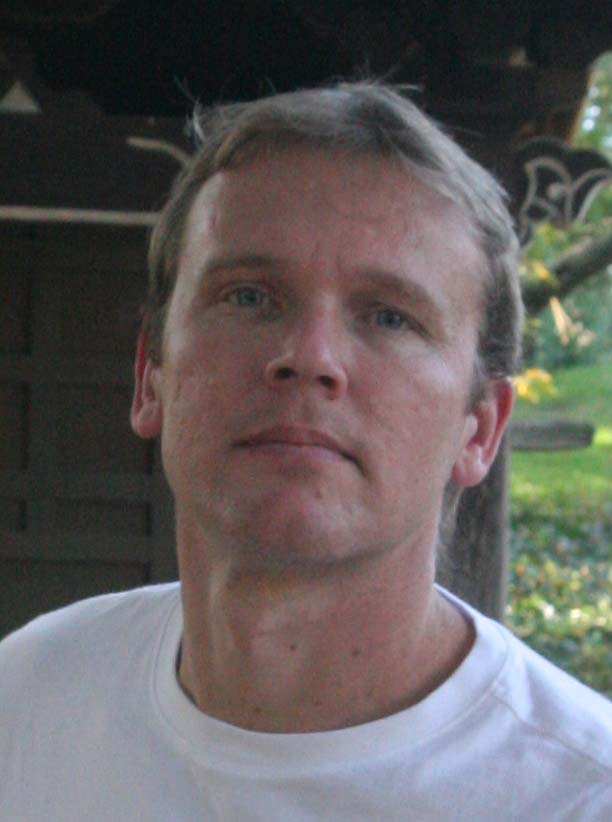 Profile: Barney Beal
Last summer we brought you some favorite 11g features of Oracle DBAs from around the Web. Here at Oracle OpenWorld, Andy Mendelsohn, Oracle's senior vice president of server technologies, didn't have much new to announce around Oracle databases.
Oracle's been mum on any word of 11g release 2. It is recruiting beta testers here and is releasing 11.1.07, its first enhancement to 11g, however. Of course, this all may be moot tomorrow when Larry Ellison finally reveals the "game changing" database innovation that Oracle has kept close to the vest for months.
But with nothing else to talk about yesterday during his own keynote session, Mendelsohn took the chance to look back and detail some of the top feature he thinks are convincing customers to move to 11g. By the way, Oracle insists that adoption of the new database continues across the globe, including Novartis, Eli Lilly and Intermap Technologies (look for a podcast with Intermap next week on SearchOracle.com)
Performance
"This is one of the things that's easiest to adopt," Mendelsohn said. "You install the release you run your applications and it runs faster."
According to Oracle, 85% of performance metrics are better on 11g than 10g.
Partitioning
It's been around since 8.0 but this will be very compelling for people with large databases, he said.
"Optimizer can figure out which partition tables to scan and avoid multi terabytes of data and just get the few gigabytes you need," he said.
Compression
"This one is going to be incredibly popular with customers as they move to 11g," Mendelsohn said.
The new compression algorithm can handle E-Business Suite, PeopleSoft and SAP workloads.
"We believe you can almost turn on compression on all your large applications," he said. "At query time, performance is actually better because we're using a deduplication algorithm not a compression algorithm that's CPU intensive."
Cube organized materialized views
Plan to speed up your BI tools, according to Oracle.
"The cool thing about these OLAP cube materialized views is you can create an OLAP cube for appropriate star schema and dimensions and make those queries run really fast," Mendelsohn said.
Active data guard
An effective technology for dealing with disaster recovery, active data guard creates a duplicate copy of your database at your site or a remote site.
"The one issue people have is you can't do a lot with your standby database," Mendelsohn said. "It lets you offload workloads from the database so you improve the performance of the primary and reduce hardware requirements of the primary and make use of all servers you have on your standby."
Manageability
11g is now more self tuning and self managing, according to Mendelsohn.
SQL tuning is now fully automated and takes 26% less time in 31% fewer steps, he said.
Real Application Testing
"The workload capture and replay lets you automate the process of creating a regression test for a production database," Mendelsohn said.