---
August 30, 2012 1:18 PM
Oracle has announced its OpenWorld keynote speeches by executives, with the focus unsurprisingly being on its engineered systems and the cloud. CEO Larry Ellison will give two, as he usually does. The first, on Sunday, Sept. 30, is...
August 29, 2012 8:22 PM
Oracle is a company Wall Street and a lot of folks love to hate. Analysts love to predict doom and gloom for Oracle. No one seems to really want to hear that Oracle just might be doing alright. As a result of this
---
August 23, 2012 2:58 PM
We're officially in that melancholy time of year when you know the end of summer is sneaking up on you. Across the country, families are returning from their vacations, kids are getting ready to go back to school and people are noticing a distinct chill in the morning air. Most importantly for all...
---
August 21, 2012 2:26 PM
Oracle has issued a security alert fixing flaws in its trademark Oracle Database product that were demonstrated at the Black Hat summit this year. Our colleagues at SearchSecurity.com were one of the first to report on the
---
August 16, 2012 2:50 PM
The web is humming with gossip. Yes, there's that K-Stewart R-Patt thing no one really cares about, pundits speculating about
---
August 9, 2012 3:53 PM
Lately, it seemed that perhaps Oracle had lost their Midas touch that seemed to charm judges and juries alike, striking out in both the Google API case and the HP "
---
August 2, 2012 4:31 PM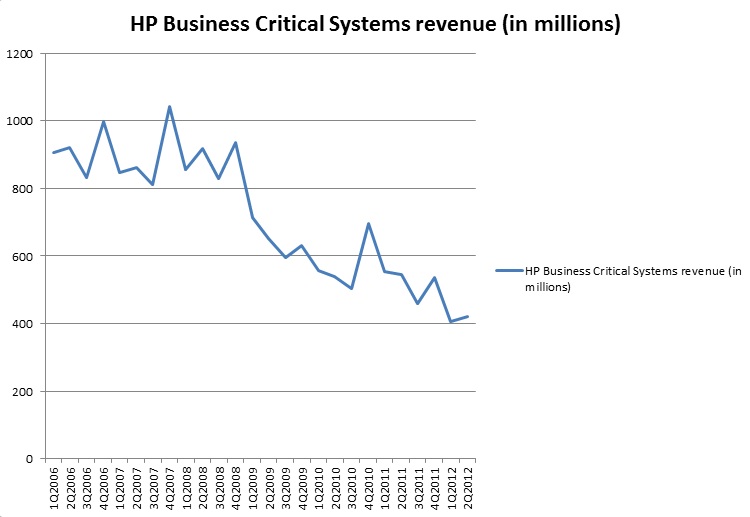 By now you have probably heard that a judge ruled in favor of HP in the HP v. Oracle lawsuit. HP sued Oracle for pulling software support for Intel's Itanium...
---