---
June 30, 2011 2:38 PM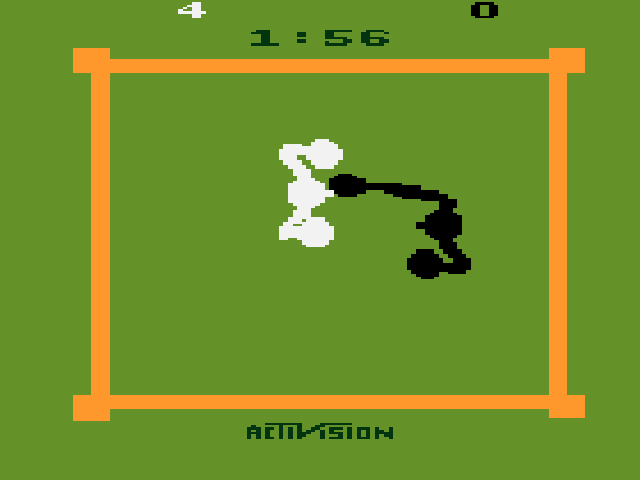 Oracle has filed an...
June 23, 2011 9:56 PM
Oracle announced its fourth-quarter earnings today, with every division reporting increased revenue except for hardware systems. Oracle tried to put a positive spin on Oracle Sun hardware, saying there are now more than 1,000 Oracle Exadata machines installed. Among them are big companies like...
---
---
June 15, 2011 5:04 PM
Well-known software patent blogger Florian Mueller wrote today in his FOSS Patents blog that Oracle is likely looking for a settlement in its case against Google that would "amount to a billion-dollar...
---