---
January 31, 2011 5:43 PM
[caption id="attachment_1067" align="alignright" width="428" caption="Oracle StorageTek T10000C tape drive (photo courtesy of Oracle)"]


RSS Feed

Email a friend
January 31, 2011 4:18 PM
The Oracle Applications Users Group (OAUG) has a new president: Mark C. Clark. Clark is a senior partner at O2Works LLC, a Dallas-based Oracle consultancy focusing on E-Business Suite. Previously he was one of the first Oracle...
---
January 25, 2011 1:31 PM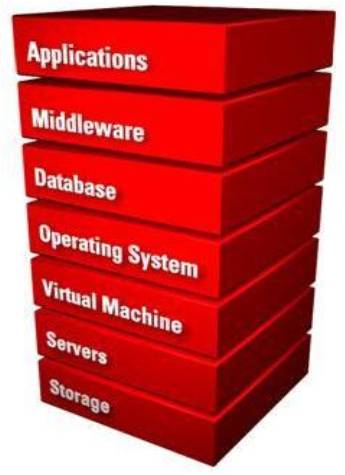 Oracle is promising a new...
---
January 17, 2011 12:35 PM
Oracle will release a patch update on Tuesday with 66 vulnerability fixes on products including Oracle Database, E-Business Suite, PeopleSoft and Fusion Middleware. The biggest vulnerabilities are for Oracle...
---
January 11, 2011 4:41 PM
Oracle has announced that it is dropping support for running the open source MySQL database on IBM's midrange server platform, now called IBM i and previously called AS400, iSeries, and System i. Oracle will continue to provide source...
---
---