---
May 26, 2010 2:29 PM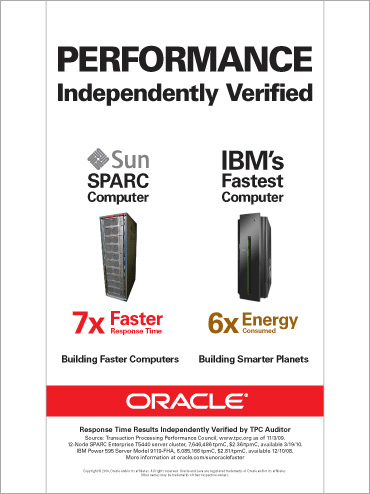 Oracle's marketing claims that its Sun Sparc servers are faster and use less power than IBM's Power machines are being challenged. But guess...
May 25, 2010 1:10 PM
[caption id="attachment_915" align="alignright" width="140" caption="Paul Cormier (photo courtesy of Red Hat)"]
---
May 20, 2010 8:01 PM
Last year Oracle made six acquisitions. With an announcement today that it plans to close on the purchase of database firewall provider Secerno in June, Oracle will make six acquisitions in just the first half of 2010. The big one...
---
---
May 13, 2010 4:57 PM
[caption id="attachment_907" align="alignright" width="414" caption=" Reuters photo"]
---
May 12, 2010 12:51 PM
[caption id="attachment_884" align="alignright" width="315" caption="     Photo courtesy of the Nashua Telegraph"]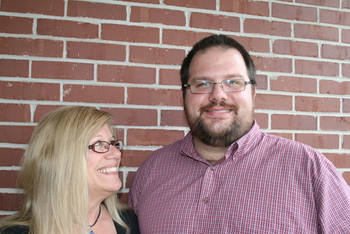 ---
---