---
September 30, 2009 2:11 PM
When it comes to his company, Oracle CEO Larry Ellison is clearly 'in it to win it' - but for whom? One could justifiably assume it's for his customers who spend millions on Oracle's products and services, but as Information Week's Bob Evans points out in his


RSS Feed

Email a friend
September 23, 2009 2:18 PM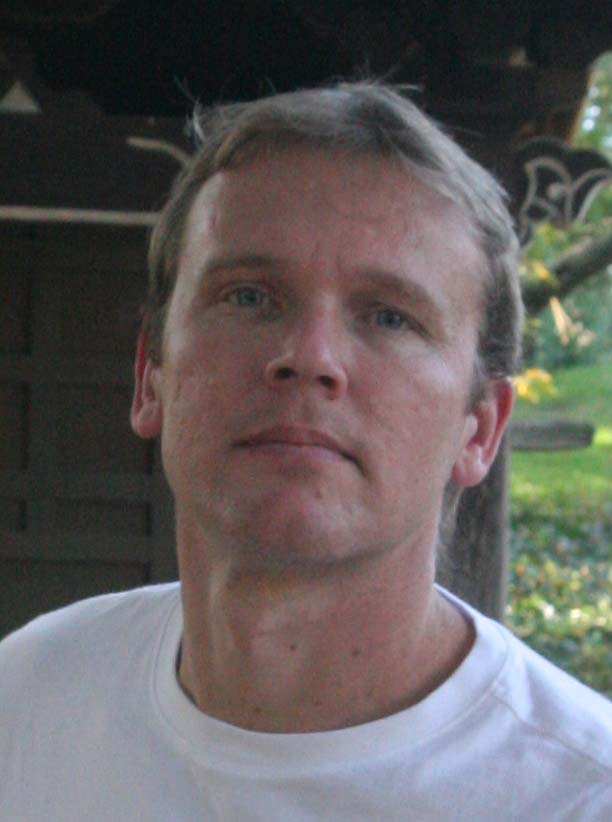 Profile: Barney Beal
Larry Ellison once again took aim at the marketing hype surrounding cloud computing, this time likening it to "water vapor." Ellison spoke at Sillicon Valley's Churchill Club on Monday. Here's a telling excerpt. [kml_flashembed movie="http://www.youtube.com/v/KmXJSeMaoTY" width="425"...
---
September 22, 2009 8:07 PM
Speaking at a dinner hosted by a non-profit group in San Jose last night, Oracle chairman Larry Ellison confirmed what we wrote earlier this month: The European Union's...
---
September 15, 2009 11:40 PM
Even as the European Union continues to dig into the validity of Oracle's $7.4 billion proposed acquisition of Sun Microsystems, Oracle chairman Larry Ellison showed off the first product jointly developed by the two companies, confidently calling it "the fastest machine ever built for data...
---
---
September 9, 2009 2:43 PM
The European Union has always taken a tough stance against large American companies who look like they are on the verge of abusing their monopolistic positions. Oftentimes it has been tougher on such American companies than our own Department of Justice. But the
---