---
October 29, 2008 8:31 AM
Oracle has certainly been doing its part in keeping up with the Web 2.0 craze. Last year the company released WebCenter...
October 22, 2008 8:32 AM
Ever since Oracle filed its $1 billion lawsuit against rival SAP last year, it seems like the only news we hear coming out of the never-ending case makes it even more complex. But an end may be in sight. In a move that may settle the case up to a year before its scheduled February 2010 trial...
---
October 15, 2008 9:20 AM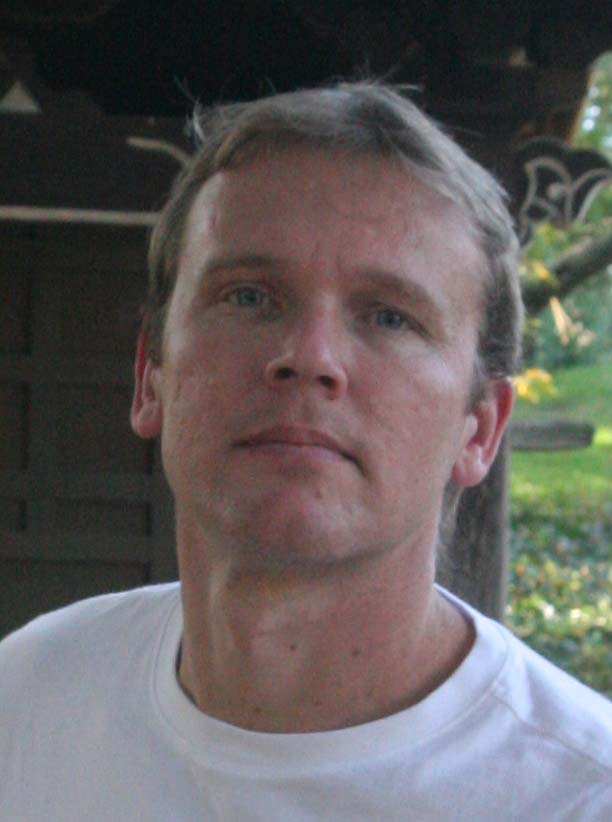 Profile: Barney Beal
For all the secrecy leading up to Oracle's release of Exadata, the HP-Oracle appliance rolled out on the stage at OpenWorld, plenty of confusion remains. Namely, just how much does it cost? Typically,...
---
October 1, 2008 8:36 AM
Another OpenWorld has come and gone - - and as always, Oracle had plenty of big announcements.
Or, did they?
The software giant
---