---
September 25, 2008 9:52 AM
Have you ever questioned a "best practice"?
Most likely not - - after all, it's a best practice. It's what the experts have told you, what Oracle has told you, and what you've read in the manuals and documentation.
September 23, 2008 9:13 PM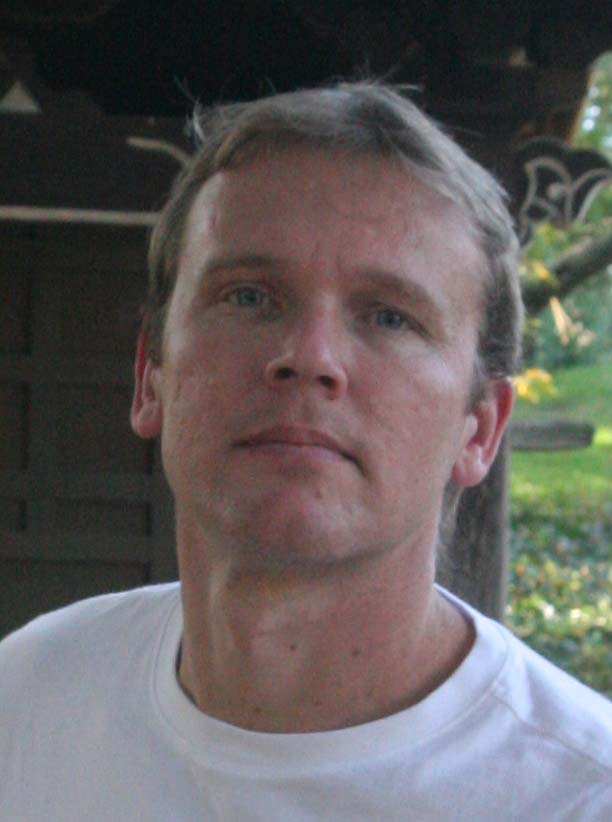 Profile: Barney Beal
Last summer we brought you some favorite 11g features of Oracle DBAs from around the Web. Here at Oracle OpenWorld, Andy Mendelsohn, Oracle's senior vice president of server technologies, didn't have...
---
---
---
September 16, 2008 9:46 PM
How much is your Oracle certification worth? It's a question that's been asked many times, but for now, we seem to have an answer: Not as much (numerically, at least) as it once was. As pay for certified SAP skills is seeing...
---
September 9, 2008 8:37 PM
Lately, Oracle's accusations against SAP - - everything from corporate theft to massive illegal downloading - - have been all the legal buzz in the world of the software giants.  That is, until...
---