---
July 30, 2008 8:23 AM
Conspiracy; espionage; "Project Blue;" massive illegal downloading; corporate theft on a grand scale. These are just a few of the many words Oracle has used to describe SAP's alleged illegal activity with its third-party support subsidiary, TomorrowNow. What are Oracle's latest accusations, and...
July 16, 2008 1:53 PM
Ever since the Oracle-BEA deal was given the green light by the federal government in February, we've all been asking the same questions: How will Oracle combine the two company's middleware offerings?...
---
July 11, 2008 9:21 AM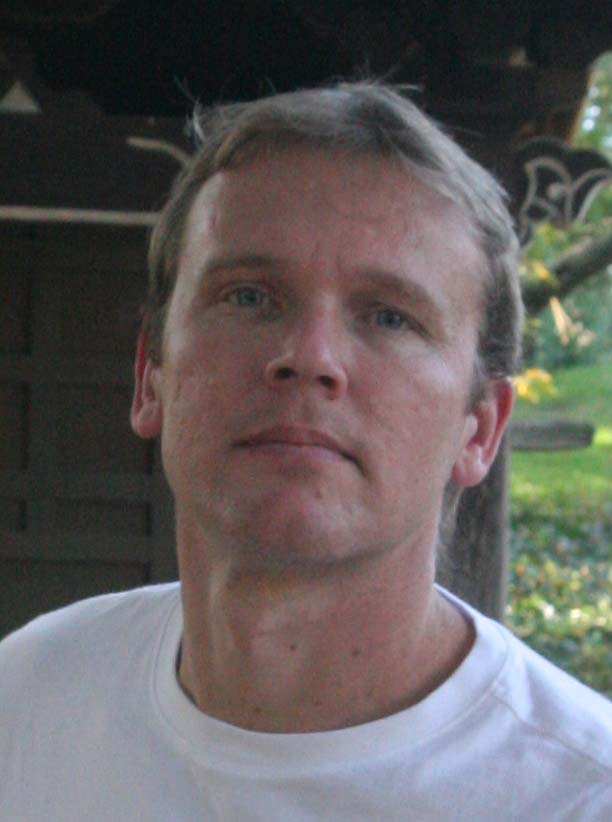 Profile: Barney Beal
That screaming you heard today? That was the sound of hundreds of IT professionals reacting to the Apple App Store created today for the new iPhone. A 3G version of the phone is being released this week and enterprise software vendors are beginning to take notice, giving credibility to the iPhone...
---
July 8, 2008 9:53 PM
The Sept. 21 kickoff of Oracle OpenWorld 2008 is rapidly approaching, and many bloggers are asking the same question: To go or not to go? Some people are not too happy, claiming Oracle is suggesting- -or at...
---
July 2, 2008 7:30 AM
It's no secret that Larry Ellison is in his business for the money. Therefore, his reason for laying low in the on-demand software industry -- he says software-as-a service (SaaS) isn't...
---