---
March 26, 2008 10:36 AM
Salesforce.com chairman and CEO Marc Benioff spent 13 years at Oracle Corp., before leaving the corporation and founding the CRM powerhouse Salesforce.com in 1999. Since then, Salesforce.com has enjoyed much success, including a reported 85% annualized sales growth over the last five years. So why...
---
March 19, 2008 9:06 AM
It's no secret that Larry Ellison thinks acquisitions are a great way of growing his company. But does this make Oracle any less innovative or authentic?   According to Ellison in this New York...
---
March 10, 2008 3:05 PM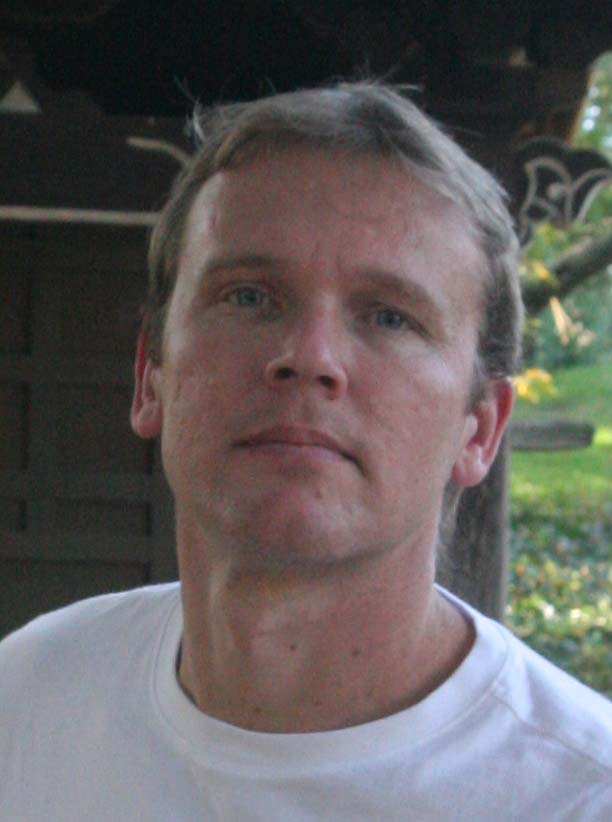 Profile: Barney Beal
Duncan Jones at Forrester recently published some interesting research on best practices for negotiating with Oracle. It's primarily based on the experiences of a group of Forrester...
---
March 4, 2008 3:51 PM
The results are in from Evans Data Corp.'s first survey on database user preferences -- and Oracle has made a clean sweep. Oracle (version 10g or later) ranked number one in all 13 categories of the survey, which polled over 1,400 database users in December 2007.  According to Evans Data., a...
---