---
May 9, 2007 8:52 AM
Over at SearchOracle.com, we've been going over a lot of reader feedback lately, looking for ways to improve the site and better meet our readers' needs. Many of you have identified upgrades as one of your biggest job challenges—keeping up with the latest database and applications versions...
May 8, 2007 1:57 PM
The Oracle job market has always been ridiculously competitive, but now there is some good news -- at least for those who already have a job.  Information Week recently did a detailed
---
May 4, 2007 9:05 AM
On this fine spring Friday I thought I'd point to a few things going on around the Oracle blogosphere. First, an update on OTN's blogging cred. Justin Kestelyn posts an update saying he's glad he complained, as he's gotten a lot of...
---
May 1, 2007 10:45 AM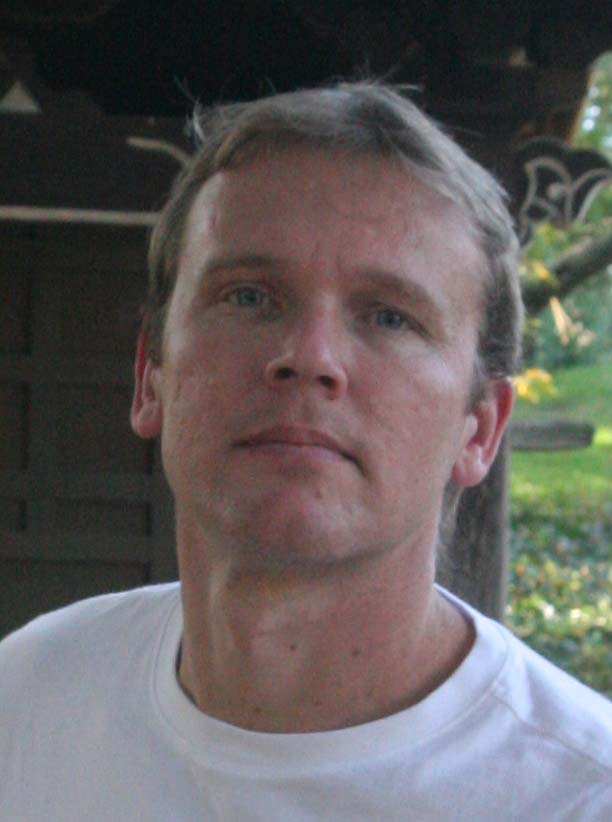 Profile: Barney Beal
Like peanut butter and chocolate, the City by the Bay and Oracle's massive (and getting bigger every minute) user conference seem to be two great things that go great together, but it may not stay that way. According to a report in the San Francisco Business Times, (subscription only except for...
---
May 1, 2007 5:22 AM

Profile: Derek Kuhr
Oracle has taken over the intellectual property assets of AppForge, a mobile application development company formerly based in Atlanta. About two weeks ago the AppForge Web site started redirecting to Oracle's Web site, and rumors of acquisition started proliferating across the blogosphere. Oracle...
---