Mar 25 2011 6:16PM GMT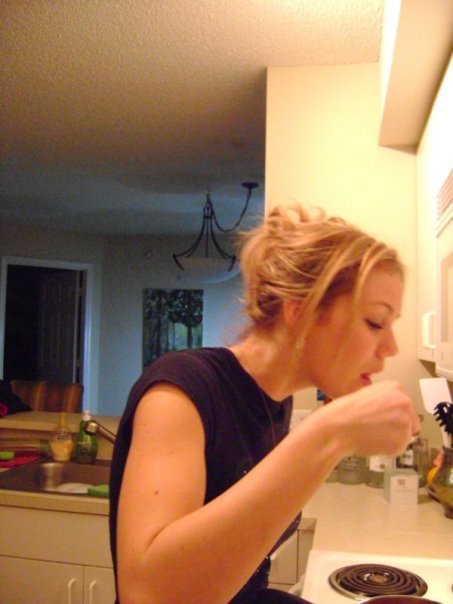 Profile: Naplesguy
For companies regulated by the SEC and FINRA, email archiving is not only worth it – it's required. Many regulations require the retention of electronic messages. Companies like Smarsh offer email archiving for regulatory compliance that is aimed at companies that must adhere to strict retention policies.
But is email archiving worth it for companies that aren't regulated by FINRA and the SEC?
Absolutely.
Here are a few reasons why:
If confronted with a subpoena or summons to court, you will be able to easily produce any data that is required by a judge. This can be a lifesaver and allow you to get your data in a matter of hours instead of weeks.
Email archiving offers something called "stubbing" that essentially allows for easier retrieval of messages and less stress on a server. Many different email archiving companies offer great prices for a lot of even unlimited storage.
If you end up working with a vendor "in the cloud" or that offers software-as-a-service solutions (which is essentially the same thing), you don't need to perform any maintenance on hardware. This means: no updates, no chance of making an error and losing your data, etc. It offers peace of mind.
A record of data. At it's essence, email provides a lasting history of communication within a company. If that information is stored securely with a long retention period, you can pull an email from any time!
Email archiving, even without compliance, fits well within any type of organization.
Can you think of any other benefits? If so, let us know in the comments section!