Aug 9 2010 5:39PM GMT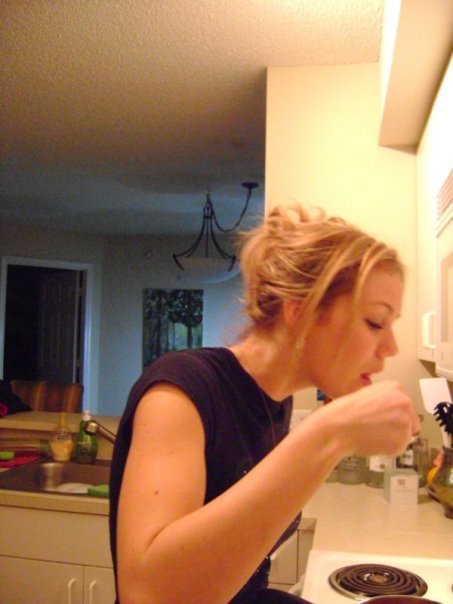 Profile: Naplesguy
Most small to medium sized business are using either an email host or webmail(comparison of webmail providers) for their email. From the outside, they both appear the same. Hosted email is accessed through a web interface or browser over the internet and for all intents and purposes looks just like webmail. Webmail is accessed via a web browser, is hosted in the cloud and looks and feels just like a hosted email service, so what's the difference?
The majority of small to medium businesses simply don't have the resources necessary to support a dedicated IT infrastructure. Even though email is an essential communications tool, it demands a lot in order for it to work, which is why email hosting and webmail are so popular.
Email hosting is built around the cloud computing model. It has all the technology that an in-house solution would, without the maintenance overheads and huge investment. Most email providers will still use Exchange server, and provide an Outlook client for customers to use. From a users perspective, there is no difference to the experience than if the servers were hosted in the next room instead of miles away in a hosted environment. From a business perspective, the provider has the overhead of the infrastructure, support teams, network and everything else involved in running such an enterprise. They own the equipment and the customer licenses the use of it from them, mostly on a per seat basis. Essentially the service the business receives is exactly the same as if they hosted it themselves, at a fraction of the price.
Webmail uses exactly the same technology, and most often infrastructure, but options can be limited by the medium. This email hosting option is accessed through a web browser and is available from anywhere at any time. Webmail options like Hotmail or Gmail offer a lot of functionality for no money, but they don't project a professional image when used in business. The prevalence of spam that originates from these email addresses has lessened their value significantly in any commercial enterprise. Therefore there is a compromise if a small business wants to use a webmail solution for their mail.
Email hosting(list of providers at DMOZ) offers more in the way of security, sophistication and email backups, at a cost. Webmail is most often free, available anytime, anywhere but at the cost of functionality and image. If a business uses features like calendar or contact sharing, collaboration or other tools then webmail is going to fall short. If the needs are more modest, and brand image isn't the most important thing then webmail is ideal. However, image is everything in business. Even if the company is a sole trader operating out of their spare room, they must project the image of a smooth running, professional outfit, and webmail doesn't do that. For the relatively low cost of using email hosting, the difference in appearance it offers is worth every cent.