Jun 29 2011 6:14PM GMT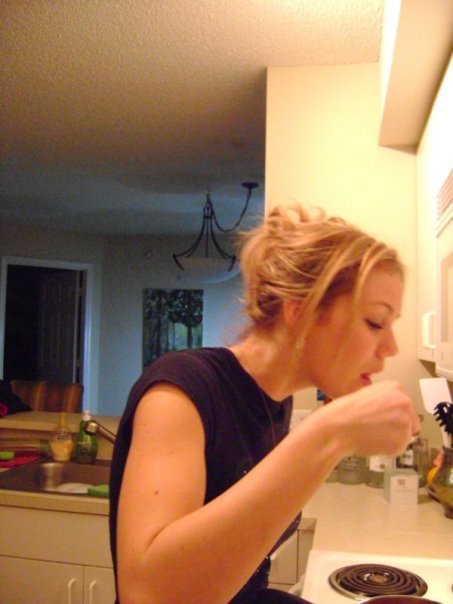 Profile: Naplesguy
As the trend of companies utilizing hosted solutions (most popularly known as programs in the "cloud") continues to grow, the inevitable question arises for IT admins: on-site or hosted?
The number of email archiving vendors for both on-site and cloud solutions are numerous. There are a few things to consider when weighing one option against another:
Control of your data. An on-site solution means that your data is in the same building as you. Sitting on a server that you can physically touch, log into, etc. Hosted vendors, on the other hand, are in control of your data. It is stored on their systems. This means if there's a problem, it's up to the hosted vendor to solve it.
Scalability.  Are you ready to upgrade/purchase more hardware/go through the headache of tearing down and installing new hardware every couple of years? Hosted vendors do this for you and is a seamless process.
Price. Ultimately, it comes to the price. Is it more affordable to host your email server in-house or to have a cloud vendor handle it for you?
When weighing one option against the other, make sure you get all the facts from a hosted vendor before signing any type of agreement. Ask them up front, "Is there a way I can control my own data?" Many hosted vendors have different ways of making sure you have the information.