Nov 11 2011 2:19PM GMT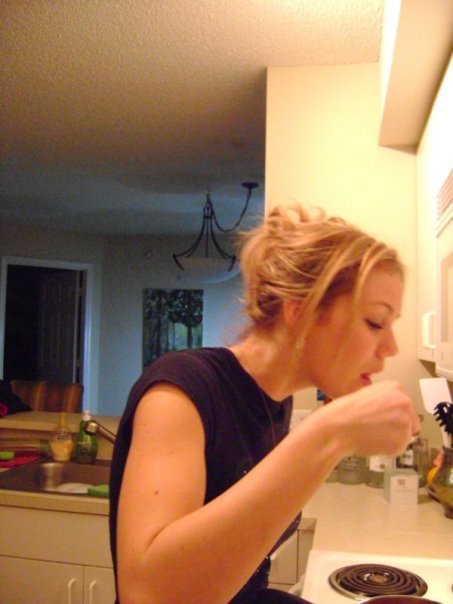 Profile: Naplesguy
Email archiving is a common requirement for many different types of industries. When it comes to broker dealer compliance, FINRA is the regulator for this particular financial industry. And the email archiving requirements that FINRA has in place are very specific. Let's look at some of the FINRA record retention rules in detail:
FINRA 3010 – Supervision of Sales Activities. This rule requires firms to maintain a system to supervise correspondence and transactions with their users. Included in this system are written procedures and the review of outgoing and incoming electronic correspondence on a regular basis.
FINRA 3110 – Books & Records. This rule requires members of firms to make and preserve accounts, records, memoranda, books and correspondence in conformity with all applicable regulations, statements, and rules under SEC 17a-3. Also, the record keeping medium, retention period and format must company with Rule 17a-4 under the Securities Exchange Act of 1934.
SEC 17a-4 – Electronic Storage of Broker-Dealer Records. According to SEC 17a-4, broker-dealers must store required records in a non-rewriteable and non-erasable format. Therefore, the storage system used must be a system that prevents alteration or erasure of records for defined retention periods. WORM optical media (write once, read many) is commonly used in compliance with SEC 17a-4 and related regulation.
As you can see, FINRA record retention rules for email archiving are quite strict. In the end, it's best for the member firm and regulator to have these records available.