Mar 16 2011 5:26PM GMT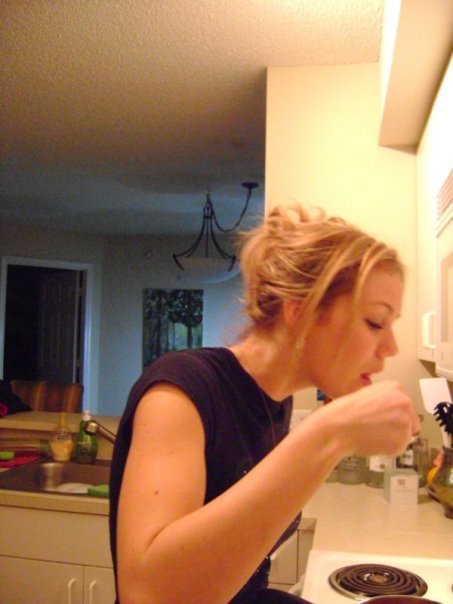 Profile: Naplesguy
When looking at email archiving for financial regulatory compliance, you need to look a little deeper than just storage and retrieval. Here are some features to look for to make sure you are compliant with the latest laws and regulations:
– You are probably aware of the storage requirements by SEC 17a-4, but what about an auditing system in place? With the email archiving solution you have in place, is there an auditing trail set up to prove that random searches have been made?
– SEC 17a-4 also requires a third-party downloader to be able to produce the records on your behalf if you are unable or unwilling to do so. Some email archiving companies will not be your third-party downloader, leaving you high and dry if FINRA auditors come knockin' and you aren't home.
– Archiving makes sense for incoming mail, but what about outgoing messages? NASD 3010 requires that supervisors have the ability to review outgoing email messages for noncompliant language.
There are many companies out there that do offer email archiving service. But the question is: is your company regulated by FINRA, the SEC or a government agency? Is your current email archiving solution compliant with their regulations? When evaluating your current (or future) email archiving vendor, be sure to ask the right questions.