Jun 14 2010 12:37PM GMT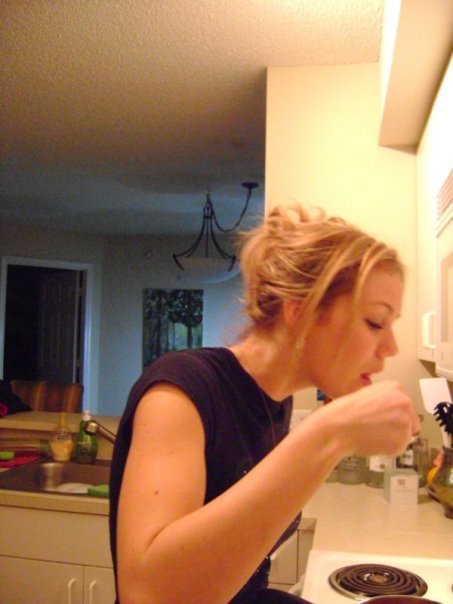 Profile: Naplesguy
The landscape for SEC and FINRA compliance has changed.
Financial firms have been under the scrutiny of FINRA and the SEC for quite some time. Email archiving was born from the necessity of compliance with laws like the Federal Rules of Civil Procedure, SEC's 17a-4 and FINRA's Rule 3010, among others. The use of archiving over backup tapes provides flexibility, advantages that are not related to just being compliant, as well as an overall cost benefit in many cases.
This blog is looking more towards the future instead of at the past. And the future is social networking.
FINRA has recognized this and recently announced Regulatory Notice 10-06, guidance on blogs and social networking websites. As the use and integration of social media evolves, FINRA no doubt noticed that investment advisors and others were using social media to market their services. The problem is that there are certain considerations that need to be made for marketing messages; and this is where FINRA 10-06 is relevant.
Some of the highlights of FINRA Regulatory Notice 10-06:
Rules apply to firms and personnel using sites for business purposes (not where the site is accessed, but defined by the content of the message).
Social media websites have interactive and static content. Why is this distinction important? Because static content must be pre-approved by a principal; static content includes wall posts on Facebook and profile information.
FINRA is prepared to bring disciplinary action for violation of rules and securities laws.
So while having an email archiving solution in place is important, the swiftness of integrating social media archiving into your company's policy is vital. Having a system of monitoring and archiving social media in the case of pending litigation is also important, as a recent lawsuit over a LinkedIn message proves.
No matter what type of policy you have in place for social media at the workplace, the ability to capture messages (that you may not even think are occurring!) can be beneficial for litigation (as seen above) or for compliance with FINRA Regulatory Notice 10-06.