---
February 26, 2010 1:17 PM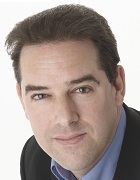 Profile: Bryan Glick
Aviva
,
CIO
,
Collaboration
,
Facebook
,
social media
,
Social networking
,
twitter
,
YouTube
The use of social media technology in business has been permeated by perceptions that staff are simply Twittering their mates about what they just ate, Facebooking photos of colleagues or taking up valuable network bandwidth watching their favourite YouTube videos instead of working.
...
April 15, 2009 12:29 PM
dominos
,
Security
,
YouTube
Dominos pizza has been at the centre of a social media storm since the staff at a Dominos drive thru in the US posted videos of themselves on YouTube that showed them doing disgusting things to the pizzas they were making.


---
October 2, 2008 5:20 PM
Linkedin
,
online
,
YouTube
I was at an online new media conference yesterday where I learnt a few interesting facts:

If you're worried about the world's bandwith disappearing then blame YouTube. Did you know that YouTube uses 10% of the world's internet bandwith, has 350...
---
April 4, 2008 10:37 AM
Video
,
YouTube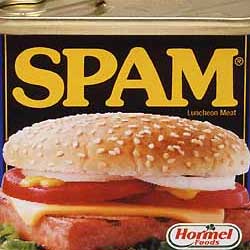 This week is the 15th anniversary of the first ever spam email - the bane of our lives. So this humorous weekly video round-up is dedicated to...
---
March 27, 2008 5:17 PM
Bill Gates
,
Technology
,
Video
,
YouTube
I know its only been a short week, but it still feels as though its time for a bit of light relief. So laugh along with me while you watch these three videos, all selected from from YouTube, for being funny (well at least I thought so)... if you want more content from the lighter side of IT then...
---