---
March 5, 2009 6:29 PM
Internet Explorer
,
Microsoft
Seven years ago, Microsoft was a byword for buggy software. Its codebase was a notorious happy hunting ground for delinquent virus writers. The "Summer of Worms" in 2003, when the Blaster, Welchia and Sobig malware wreaked havoc, turning computer viruses into kitchen table conversation topics,...
---
---
February 6, 2009 11:04 AM
Dell
,
HP
,
Mobile Computing
,
toshiba
It was probably inevitable but just as the popularity of netbooks grows, so does the opposition towards them especially by that in the enterprise IT market.
One thing is absolutely...
---
January 5, 2009 12:03 PM
Microsoft
,
Recession
OK, so the first bit of bad news for the tech sector and the New Year has hardly got under way...... Microsoft to cut 17% of its workforce. So its not confirmed yet, but this rumour has been gathering strength
---
December 18, 2008 11:52 AM
Microsoft
We hear that poor old Microsoft staff in the UK are going without the good ole Christmas turkey lunch this year to stave off redundancies .... we can't confirm this is true yet, but when we do will let you know what would have been on the menu!
---
October 10, 2008 2:47 PM
Mac
,
Microsoft
,
PC
,
Windows
,
x-factor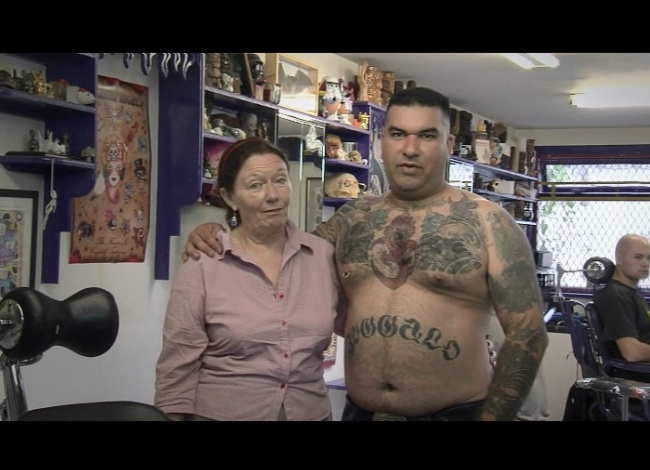 If you're a fan of Simon Cowell and his high...
---
---
September 16, 2008 11:05 AM
HP
,
Recession
Each day seems to bring some pretty bad news at the moment. At the weekend it was Lehman Bros and now today it's the
---
---