---
April 19, 2010 3:35 PM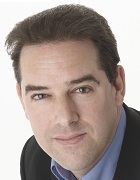 Profile: Bryan Glick
CW.com
,
editorial
,
magazine
Those Computerweekly.com readers who also receive our magazine every week will see a new look in our latest issue. We have given the magazine a bit of a face-lift as part of our continuing commitment to be the UK's number one technology publication. The aim of the redesign is to focus...
June 17, 2008 11:03 AM
computerweekly
,
magazine
,
print
,
redesign
,
relaunch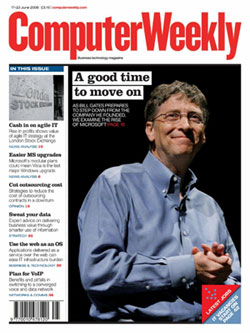 If you're a regular reader of or subscriber to Computer Weekly...
---