---
April 12, 2012 3:28 PM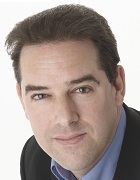 Profile: Bryan Glick
Apple
,
Mac
,
Macintosh
,
Microsoft
,
Security
,
Trustworthy computing
There is growing evidence that we are entering a new and dangerous phase in the IT security threats that organisations face.
For years, the received wisdom has been that if you have an Apple Mac, you're safe; that there's no real threat from the insecurity of smartphones; that you only...
March 3, 2009 1:43 PM
Apple
,
iMac
,
Mac
Following an unannounced, yet highly speculated that it was approaching website store maintenance run, Apple has today introduced a refresh to all its desktop products.

The Mac Mini has been given a larger hard drive, a proper dual core 2.0 intel chip, and the integrated graphics are a...
---
October 10, 2008 2:47 PM
Mac
,
Microsoft
,
PC
,
Windows
,
x-factor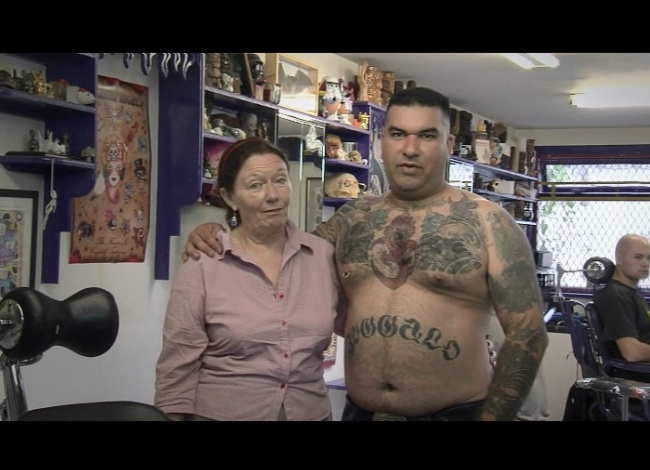 If you're a fan of Simon Cowell and his high...
---
---