---
January 4, 2011 1:20 PM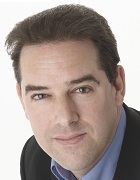 Profile: Bryan Glick
CIO
,
cloud
,
consumerisation
,
ipad
,
IT
,
social media
,
Tablet
,
Technology
It's the time of year when we're expected to put forward our previews and predictions for the big issues facing IT professionals and decision-makers in the 12 months ahead.
Frankly, from my perspective you could go back and


RSS Feed

Email a friend
February 13, 2009 9:09 AM
hospitality
,
IT
,
journalists
There's been a lot made of the amount of entertaining that senior civil servants have received during 2007 in today's papers.

The Daily...
---
---
January 12, 2009 7:54 PM
Downturn
,
IT
,
Recession
Great post by leading US IT analyst and influencer Robin Bloor on what trends he predicts will happen in the IT industry as the recession plays out.

What do you reckon - does this make sense

---
October 24, 2008 2:08 PM
IT
,
Video
Take a look at this... something completely different from ComputerWeekly, a funny video round....This guys good and I wouldn't fire him. Guess I would say that as I hired him!




---
October 7, 2008 9:54 AM
Internet
,
IT
,
IT jobs
Everyone thought the IT industry would be immune from the credit crunch and recession, if it came. (Well it feels as though it has well and truly arrived to me!)

Yesterday a succession of stories was enough to persuade me that this slowdown will be far reaching and pervasive. It may...
---
September 10, 2008 5:05 PM
CERN
,
IT
,
LHC
It seems from the general theme from the comments to my earlier post is a large dose of scepticism about the hysterical way some sections of the media has reported Cern's Large Hadron Collider being switched on today, but have some faith... I think the BBC has reported it well and has given...
---
August 19, 2008 10:10 AM
awards
,
catering
,
hospitality
,
IT
,
Website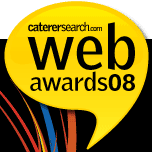 One of the great things about a career in IT is that it gives you chance to work in a variety of sectors, since IT is so...
---
---
January 28, 2008 9:33 PM
images
,
IT
,
photos
,
Technology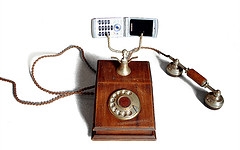 Every week, (at least once a week) I thought I would add a picture to this blog, because despite technology not seeming to be particularly photogenic, there are some very...
---