---
October 30, 2008 2:02 PM
007
Our picture story on James Bond's gadgets attracted lots of attention and plenty of comments (162 all together) and as we don't have comment on an article functionality yet (doh!) we have...
October 29, 2008 4:55 PM
If you haven't seen our James Bond gadget photo gallery, have a look.

We've been inundated with emails calling for Little Nellie to appear on the list. So here she is!

---
October 24, 2008 2:08 PM
IT
,
Video
Take a look at this... something completely different from ComputerWeekly, a funny video round....This guys good and I wouldn't fire him. Guess I would say that as I hired him!




---
October 24, 2008 7:12 AM
Enterprise
,
Social networking
My colleague and new ComputerWeekly.com blogger Adam Tinworth has been posting some great content from the Web 2.0 Expo in Germany this week on his Social Enterprise blog.

One post I found really interesting...
---
October 22, 2008 4:35 PM
Facebook
,
Networking
You have to read this from the bottom up, which I know is not a particularly user friendly experience. But it is worth it.... and demonstrates that the wonders of collaboration and networking online can come to bite you in the ass... This is one...
---
October 20, 2008 8:38 PM
elbot
,
ROBOTS
I just had a conversation with a robot called Jabberwacky and I think I got the answer I deserved.

The conversation went like this:


---
---
---
October 14, 2008 2:22 PM
Apple
,
MacBook
Apple are about to unveil a new MacBook and new MacBook Pro tonight at 6pm (our time) and do you care?

This is a dreadful image of the new MacBook from Mr Blurrycam on
---
October 10, 2008 2:47 PM
Mac
,
Microsoft
,
PC
,
Windows
,
x-factor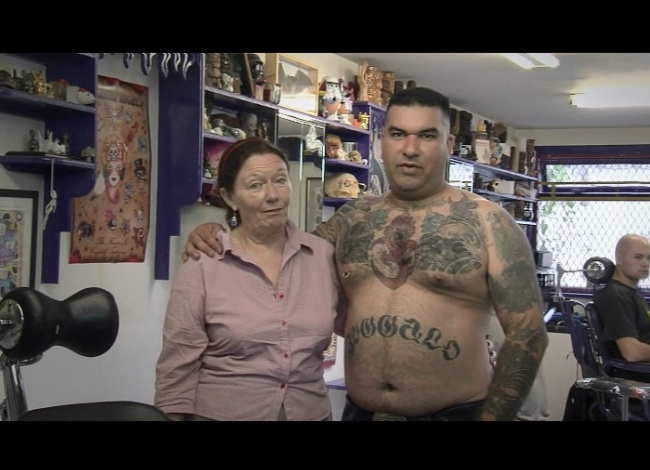 If you're a fan of Simon Cowell and his high...
---