---
April 16, 2008 7:51 AM
ComputerWeekly.com
What were the stories that got your heart beating that little bit faster last week on ComputerWeekly last week. The most read was Shell's lessons on outsourcing 1. Shell offers...
April 14, 2008 10:21 AM
chip
,
Marathon
,
running
,
tracking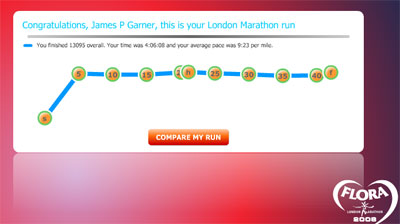 ComputerWeekly.com's brave web editor,
---
April 12, 2008 8:50 PM
RFID
I'm not 100% sure that the chip you are given when you register for the London Marathon is an RFID chip, but once attached to your shoe the chip ensures that each runner's race time is recorded. It marks the point from when you cross the start line to the finish line and ensures accuracy of time...
---
April 11, 2008 11:37 AM
BBC
,
iplayer
,
Video
This week's round-up focuses on online video.... well of course it does its a video round-up, doh! But I mean the platforms for different types of online video that was in headlines this week, such as the BBC iPlayer. The most popular streamed programme since the iPlayer launched was the first...
---
April 10, 2008 9:34 PM
BBC
,
Flickr
,
Video
---
April 9, 2008 12:13 PM
bandwith
,
BBC
,
iplayer
,
Networks
As a publishing business, I guess the debate over the BBC's iPlayer (which in a quick straw poll in our office is a highly rated service) and who should pay for it is a particularly interesting one. The figures are a testament to its success.
---
April 8, 2008 3:13 PM
The most read article on ComputerWeekly last week was Ofcom's assessment of Facebook. Ofcom measures Facebook phenomenon Next was Tony Collins's story on a new PC deal...
---
---
April 4, 2008 10:37 AM
Video
,
YouTube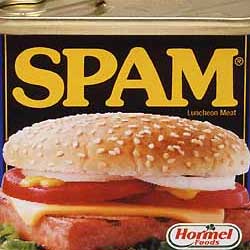 This week is the 15th anniversary of the first ever spam email - the bane of our lives. So this humorous weekly video round-up is dedicated to...
---
April 3, 2008 12:56 PM
Maths
Do you love solving maths problems? Well if you do, then take part in our weekly maths brain teaser from the Puzzler.
---