Can we add physical machines to a domain that is created on a virtual machine?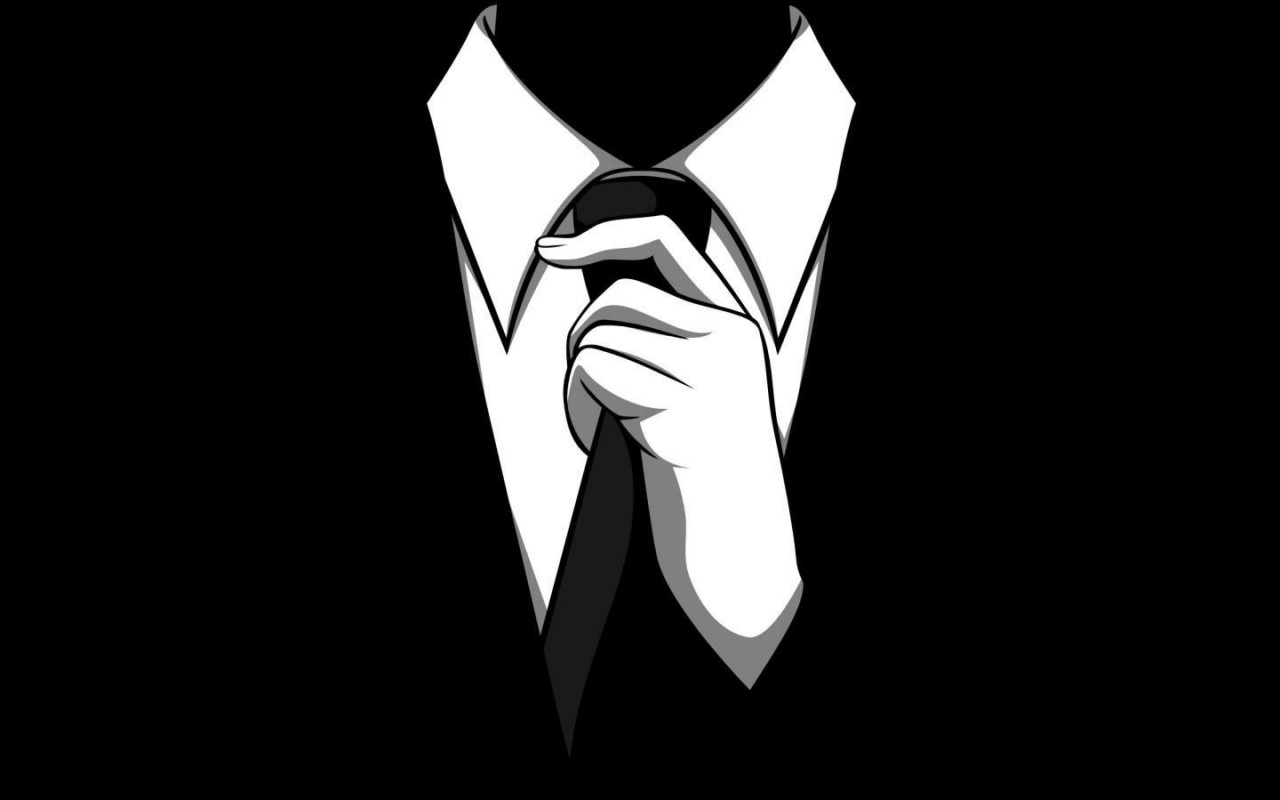 Profile: CuriousKingfisher
Install Windows Server 2012 as a Virtual Machine on a physical system which is a part of a LAN. And then Add following roles to WS 2012: DNS Server, Domain Controller with Active Directory Set up. Here comes the main question, is it possible to add physical machines of LAN to the domain? If yes then how and if no then any alternative solution?