Mar 28 2013 8:46PM GMT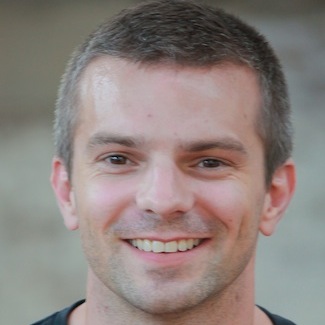 Profile: Alan Sharp-Paul
In case you missed it, Puppet Labs this week released their State of DevOps report. Whilst a healthy degree of skepticism is never a bad thing when reviewing vendor surveys they did gather responses from 4000+ DevOps professionals (IT Ops and developers) in 90+ countries for it. Highlights of the report include:
26% increase in adoption of DevOps
Demand for DevOps skills is growing rapidly
Keeping in mind that they are an automation company they listed source control and automation as the two clear delineators between low and high performing companies.
High performing organizations deploy code 30x more frequently and have 50% lower failure rate
As mentioned, the automation focus is understandable coming from Puppet. I do feel that configuration testing automation is an oversight here though. OK, full disclosure is that this is an area I'm focussed on but it's a notion that I've had confirmed by multiple people within the DevOps space. Automating your testing is an excellent preparation for automation as it represents requirements gathering in the form of executable documentation. This effectively allows you to use a test driven approach to rolling out automation.
There is also a disappointing lack of depth in the report's coverage of the cultural aspects to DevOps. Perhaps this element is as hard to report on as it is to implement but I feel an opportunity was missed to gather real world examples of techniques to get IT staff in general, and devs and ops in particular, to work together more effectively.
A visual summary of the report can be found in the below infographic.
Cheers,
Alan.


2013 State of Devops Infographic | Puppet Labs2013 State of Devops Infographic