Dec 30 2013 10:36PM GMT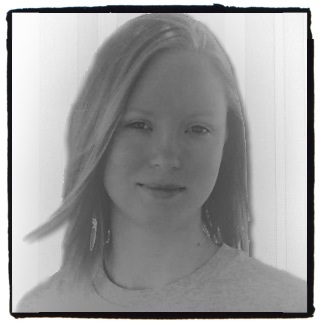 Profile: Michelle Greenlee
Cloud hosting services are a growing market as this blog can attest. Cloud-based development tools and hosting are a perfect match. Today, we'll take a look at PHP Cloud hosting. While not new in age, it may be new to you.
Major selling points for PHP Cloud include collaboration, detailed audit trails, multiple user accounts, application monitoring, and email alerts. Zend's PHP Cloud hosting is built upon Zend Server Enterprise architecture.
PHP Cloud is currently in beta and has been since at least 2011. During this beta, users can create two containers. Each container can host multiple applications. Quick deploy applications are available within minutes of creation. Each application is given its own Git repository.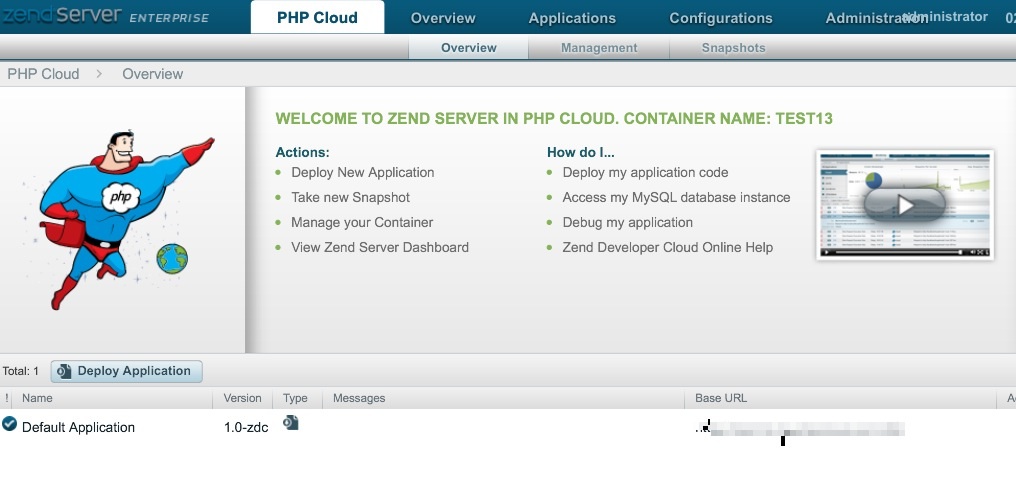 PHP Cloud organizes instances by container. A container holds a collection of applications. Applications can be cloned from existing Git repositories or uploaded. Quick deploy is available for select applications:
Joomla
Drupal
WordPress
PHPBB
Magento
Zend Framework is included in the quick deploy options provided.
PHP Cloud doesn't have its own browser-based editor or cloud IDE. It's compatible with major IDEs like Eclipse and Zend Studio (of course). Zend Studio users get have access to automatic upload and code sync. If you prefer working with Codenvy, it too supports Zend PHP Cloud.
PHP Cloud promises easy deploy to any other Zend server.
"When you're ready to push your app live, because you have already developed on Zend Server, you can run on any of the cloud services that support Zend Server, such as Amazon and IBM SmartCloud. Don't want to run in the public cloud? Deploy your app on-premise using Zend Server."
PHP Cloud hosting from Zend isn't exactly new but it is an worthwhile offering. Click and deploy with ease during the ongoing beta. Test your PHP apps in the Zend cloud for free. As always, I'm curious to hear from current users. Let me know what you think in the comments section below.