Mar 6 2014 9:50AM GMT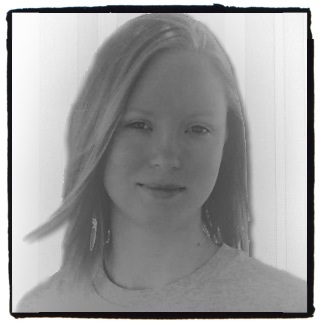 Profile: Michelle Greenlee
Zapier is an automation tool for web services that promises to zap the boring out of repetitive tasks by handling the work for you. There are zero promises of putting away the laundry or washing the dishes on the site so I'm not quite sure how they pull it off.
A closer look reveals a nifty IFTTT competitor with an edge – Zapier offers a paid tier. You pay to let them automate tasks on many of the free services you're already using. Fascinating, right? Unlike IFTTT, Zapier only automates web services. Home automation devices aren't available at Zapier.
Zapier works with a huge list of web services. You can automate the duplication of data many times over if you choose. Support for familiar services include Gmail, Dropbox, Wufoo, and RSS. You can even copy your work between Asana and Trello if you like.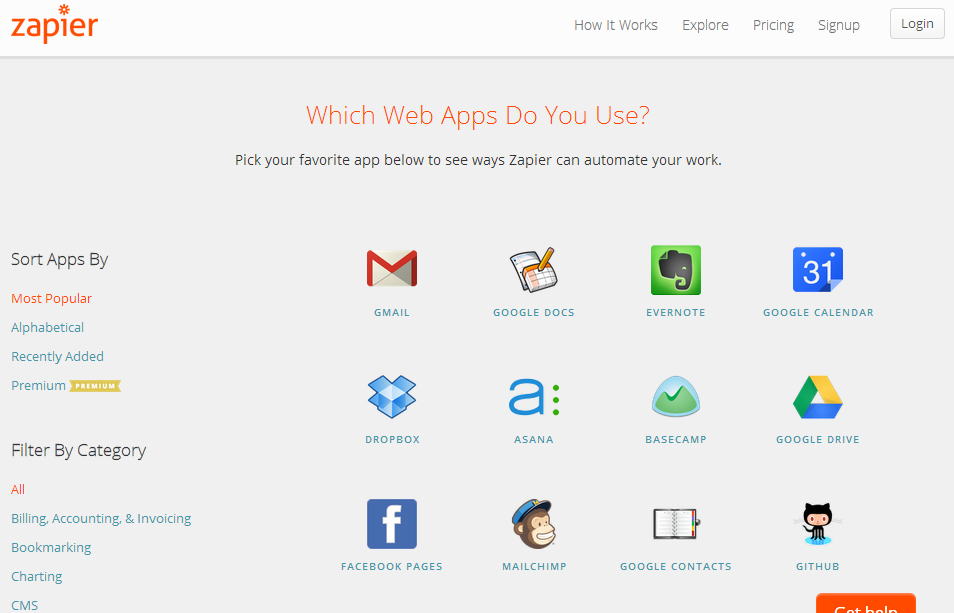 Tasks like saving form entries to a Google Docs spreadsheet can be helpful if you prefer not to use a system's built-in support for Google or you want to avoid the dreaded weekly data export. I vote for the latter. Exporting data from some of these services takes only a minute or two but you must remember to do it on a schedule. Who has time to schedule a dreaded task like exporting form entries?
Zapier's slogan should really be something like "we automate the boring". Somehow the automation of boring tasks is exciting in its own way. You can marvel at your own cleverness while working on something only slightly less boring. Time saved, mouse clicks spared. Every mouse click saved is one that can be used on something totally useless later in the day.
What do you automate in your day-to-day activities? Do you prefer IFTTT or Zapier? Tell me in the comment section below. I promise not to automate my responses.