Jun 30 2014 10:33PM GMT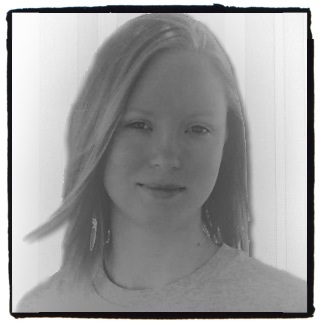 Profile: Michelle Greenlee
Tags:
During my early days of web development, I quickly learned not all web browsers rendered the same output. Internet Explorer almost never rendered the same output as other browsers. Firefox offered speed, stability, and development tools. Internet Explorer offered many extra hours of work and headaches with each new project. Choosing my default browser was easy. Remembering to test in every version available was also easy (and required).
Modern web development requires much more than testing on multiple browsers. Now, web developers must test multiple browsers across many devices to be certain a site renders as intended consistently. Years of cross browser testing have prepared us for the multi-device world. Testing services like Litmus and Appurify have emerged (and been
acquired by Google apparently).
All that testing of years past have spawned better development and debug tools within the browser. Google set out to make a better browser to help make the web a better experience. They hoped to gain more Google product users in the process. Internet Explorer and Firefox were battling for the widest install base when the first version of Google Chrome was released (in beta).
Fast forward to the present. The Browser Wars of the 1990s and early 2000s are hardly mentioned these days except to ask if anyone won or if the battle is ongoing. No treaties were signed and the user is the clear winner. Web developers get an even better experience when they can test with built-in tools. Google built a better browser with more tools.
Google Chrome Dev tools are a quick and convenient solution to website testing. They're built-in and ready to use. Google even offers a free course on how to use them. Web developers of the 90's and early 2000's only dreamed of tools like this. I can't help but feel the browser wars of old helped shape our tools of today.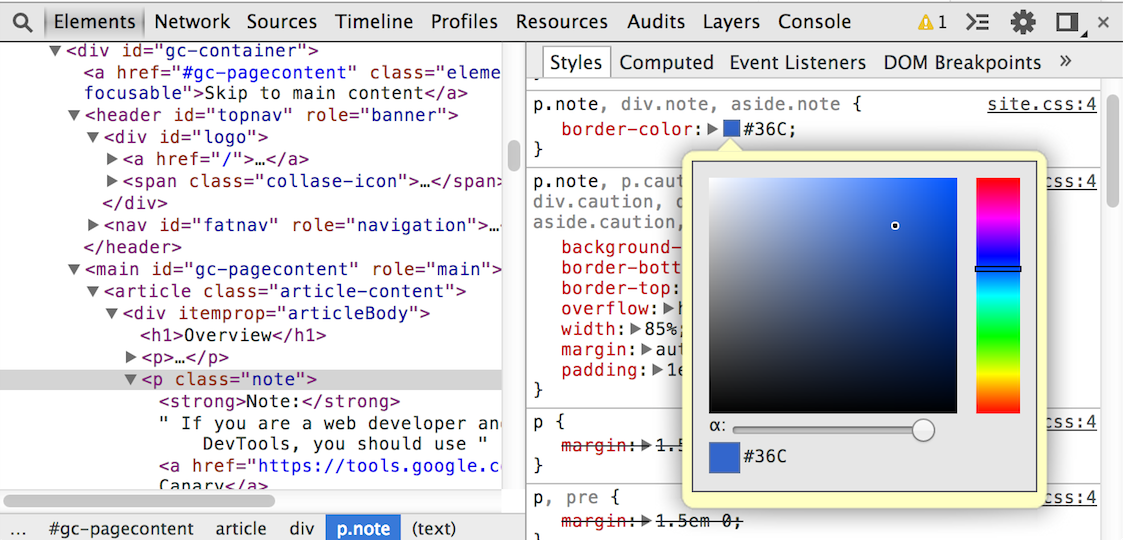 Image by Google
Tip: Chrome Dev Tools support multi-cursor select!
via Addy Osmani on G+