Nov 30 2013 4:47PM GMT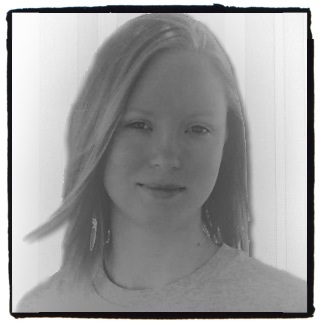 Profile: Michelle Greenlee
Stephen Wolfram announced a new symbolic programming language in mid-November. The Wolfram Language is a general-purpose knowledge-based language that is modular and easy to learn by Wolfram's standards. Traditional computer programming languages precisely separate code from data. The new Wolfram Language will combine code and data in the same language set giving developers more options to create dynamic and engaging interactive applications.
This new high-level language will take advantage of automation though the unified system that makes possible Wolfram Alpha. This background system will help run programs across multiple platforms from desktop to mobile devices. Wolfram predicts his company's new language will further blur the line between programming and simple data input.
"Just as the lines between data, content and code blur, so too will the lines between programming and mere input. Everything will become instantly programmable—by a very, wide range of people, either by using the Wolfram Language directly, or by using free-form natural language."
The language, not yet released, will also be available from the cloud. The Wolfram Programming Cloud will be a platform where developers can create programs in the cloud and deploy in the cloud through instant APIs (yes, the Wolfram Language promises instant API creation), form input, or whatever you can imagine. Private and public clouds will be supported. You can even deploy as a standalone desktop application if you like.
The Wolfram Language will also come with a special Programming Playground and Course ware for learning the language itself. Naturally, course ware will be built with Wolfram Language. All of this and more will be available in the months ahead, according to Wolfram's post about this history-making language.
Wolfram Language is not yet available but draft versions of its documentation are posted as a preview. Developers can peruse the docs for an overview of syntax and functions. As of November 21st, Wolfram Language is available on Raspberry Pi.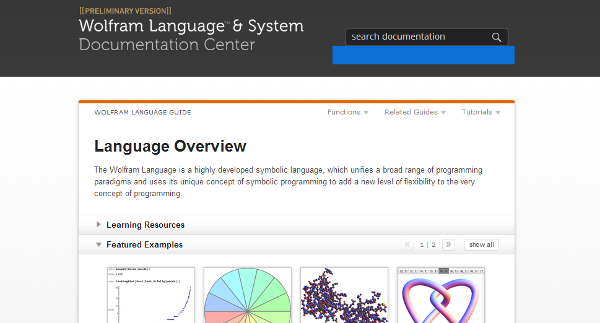 The as yet unreleased Wolfram Language may well be the beginning of a new future in computer programming. Stephen Wolfram has been hard at work on pieces of it for the better part of 25 years. This new language may be new to programmers but its roots are mature.