Jun 30 2013 6:35PM GMT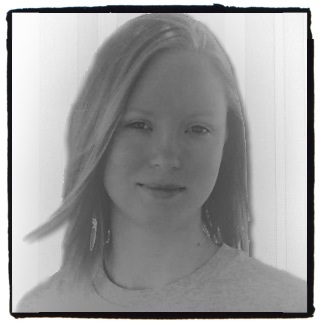 Profile: Michelle Greenlee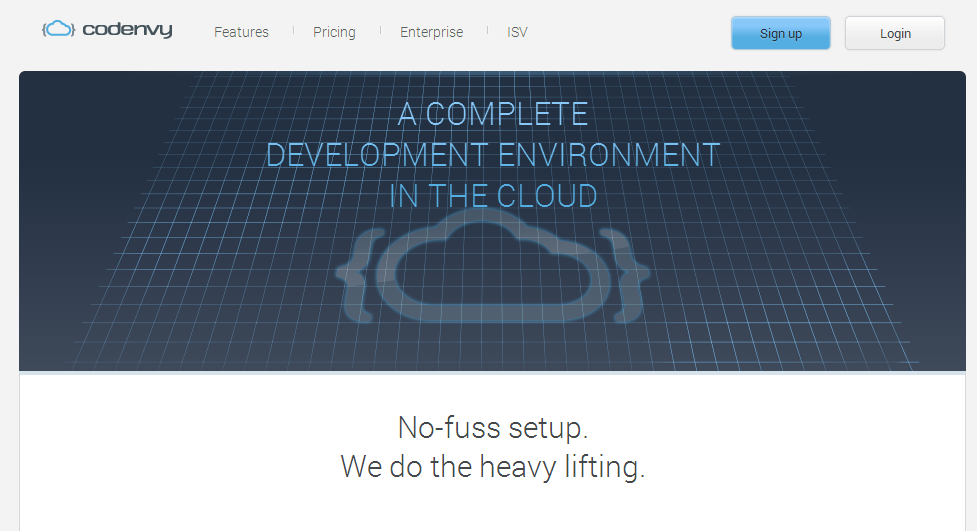 Developers do not readily envision the Chromebook as a development machine. Rather, the Chromebook is seen as a neat idea for anyone but developers. Early this month, Google Developers Live hosted a session with the founders of the cloud-based IDE Codeenvy. The Codeenvy team saw the Chromebook Pixel as the perfect device for it's cloud IDE. Rather than focusing on all the ways a Chromebook isn't like other laptops, they pictured a perfect development environment. Writers can easily work from a Chromebook even when their work requires the use of a proprietary file type like Microsoft Word (yes, that's still a requirement for some publications).
In this hour long presentation hosted by Louis Gray, Codeenvy founders Tyler Jewell and Stevan Le Meur walked developers through their cloud-based IDE. Codeenvy is more than an online code editor, it gives developers a complete build environment capable of compiling, testing, packaging, debugging, and even deployment. In addition to all these features, Codeenvy allows you to clone your entire work space to share elsewhere should you need assistance or to reuse on another project. Workspaces are created based on the language and PaaS support you choose.
Codeenvy supports a variety of popular languages, frameworks, and PaaS platforms.
Languages
Java
PHP
Python
Ruby
JavaScript
HTML5
Frameworks
JSP
Spring
GWT
Node.js
Android (beta)
PaaS
Amazon Web Services (AWS)
CloudBees
Cloud Foundry
AppFrog
Google App Engine
Heroku
OpenShift
Teir3
Repositories
I agree with Gray's assessment of the future of cloud development tools like Codeenvy. Cloud-based development will become as normal an expected as the desktop environment thus far. The addition of Android framework support gives the powerful platform an edge over other, newer browser-based Android development environments. The Codeenvy product itself is mature with at least 4 years in production since its inception.
As we move more daily tasks into the cloud we must also be thinking of solutions to the Last Mile problem. Cloud services can only be good if you can actually use them from anywhere. I hope to see both a full functional Android development kit in the cloud and the broadband problem solved in the near future.