Dec 31 2013 8:53PM GMT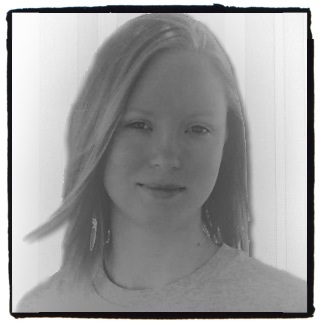 Profile: Michelle Greenlee
Job descriptions for web developers tend to contain a long wishlist of skills competency employers hope to find in quality candidates. Mastering every programming language on any "best of" list can prove to be a monumental task for any developer. Choose instead to master languages that have held steady in popularity and stability year over year.
Popular development languages I believe will remain popular and in-demand for 2014 (in no particular order):
Learn a new language or suite of languages during the new year and upgrade your career. Demonstrate mastery by completing sample projects that showcase your stregths with a particular language and post them online. Develop using a cloud-based IDE then host projects on a cloud hosting service.
Sources:
15 Programming Skills Most Coveted by Employers [ReadWriteWeb]
Best Programming Language to Learn in 2013 [Udemy Blog]
10 programming languages that are in demand by employers [Computer World]
What are the most popular programming languages? [Slashdot]