Apr 21 2013 9:52PM GMT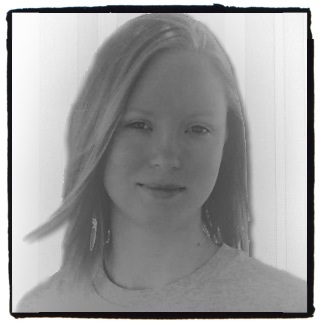 Profile: Michelle Greenlee
Version control is a familiar method of keeping up with current files in software development. Software developers who decide to write a book quickly find version control for letters on a page hasn't quite become commonplace. Developers who write tend to meld a writer's version of familiar tools into something that works for them.
Larry Ullman recently wrote about his versioning kit for his latest body of work called The Yii Book. He authored an excellent guide to PHP twelve years ago. His list of titles is ever growing with to current total at 22. He found few writers tools that offered the versioning support he needed. Ullman fashioned his own system from mostly Open Source tools already available.
"First, as a developer, I wanted to optimize the process so that it was as efficient as possible. Second, as a reader, I wanted to be able to output the work in as many formats as needed: PDF, epub, mobi (Kindle), HTML, even print."
Ullman's ingenious solution lets him write once and publish in multiple formats. However, his system might be a bit more involved for the part time writer blogging on the weekends for multiple publications. There are web-based notebook systems like Evernote available for cross platform access but they generally don't offer versioning. This is where a simple tool like Draft might be useful.
Draft is a simple writing tool that gives you plenty of room to write, tallies your word count in the bottom corner in real time, and even supports collaborators. Marking major drafts is easily done from an onscreen menu. Side-by-side comparison is just one click away too. Reports on published material show how popular items are on social media platforms. I've tried other simple writing platforms like this in the past and most don't work with mobile browsers like Chrome for iPad. Draft performed well. Menu actions were responsive and functions worked. The service is currently free and appears to be supported by a copy editing service, Ask a Pro, available from the main menu.


Draft is still quite new. It not only helps you track versions of your work but also allows publishing to select services. Twitter, Tumblr, Blogger, and WordPress are supported. There's also a handy import option available from major providers – Google Drive, Dropbox, Evernote, Box.net, or your computer. Imported documents are synced from Draft to the appropriate place be it from the cloud or your computer. I didn't try the import and sync service myself but it sounds delightfully perfect for my style of writing across devices and offers real options for the lover of cloud storage services.