Nov 30 2013 5:22PM GMT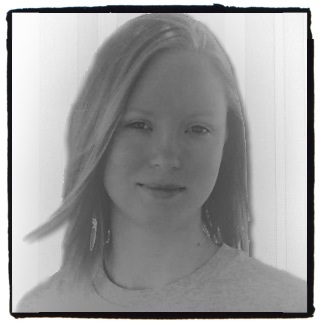 Profile: Michelle Greenlee
Tags:
Tis the season of thankfulness, kindness, and the everlasting joy of code editing right from the browser. I am thankful for every hour spent creating these magnificent tools from which I have taken many screen shots and tested on multiple occasions. Your functions, be them many or few, I find fascinating. Broadband connection notwithstanding, I find joy in your simple execution and complex backend computations.
I have test multiple cloud-based development tools and services this year. These are the most compelling thus far (with only one month left in the year):
That's my list, what's on yours? I'm looking forward to a mind-blowing 2014 in the cloud computing. If Murphy's law hold true, the cloud-based development tools of the future will be even better than we imagine.