---
June 8, 2014 5:45 PM
Cloud development
,
Microsoft
,
Microsoft Visual Studio
Microsoft wants developers to adopt cloud-based development, testing, and deployment. You may have heard Visual Studio is available online now.


RSS Feed

Email a friend
April 29, 2014 9:46 PM
Microsoft
The race to offer Microsoft Office on multiple mobile devices has been humming along at a relatively slow pace. Microsoft apparently decided the Surface Tablet line would be difficult to resist even two years after the first generation iPad release. Consumers and businesses alike have embraced the...
---
April 23, 2014 8:00 AM
Microsoft
Develop a new Windows device app using the new cloud-based development tool from Microsoft called App Studio. App Studio is a cloud-based, code free, app development platform for Windows devices....
---
March 26, 2014 7:00 AM
Microsoft
Microsoft waited too long to bring PowerPoint online. This is the short story of what became of the slide show presentation space in its absence.
---
March 3, 2014 9:47 AM
Microsoft
SkyDrive is now OneCloud, writes Ed Tittel. The service has a new name and new design. Early adopters got additional, free storage just for signing up or upgrading from SkyDrive. If...
---
November 30, 2013 5:22 PM
Microsoft
Tis the season of thankfulness, kindness, and the everlasting joy of code editing right from the browser. I am thankful for every hour spent creating these magnificent tools from which I have taken many screen shots and tested on multiple occasions. Your functions, be them many or few, I find...
---
September 30, 2013 10:45 PM
Microsoft
I guess we've made the switch. All computer applications are now called "apps", according to Microsoft (it seems). You too can develop apps for Microsoft Office without leaving your browser. You'll be working with Office 360 using a development tool called Napa.
---
August 31, 2013 12:30 AM
Microsoft
The Microsoft Team Foundation Service is approaching its second anniversary. Launched as an invite-only program in 2011, the service has been available for production use since 2012. The...
---
July 29, 2013 7:00 AM
Microsoft
Microsoft is enticing developers with an updated version of WebMatrix and free access to its Azure cloud. Called a lightweight development environment, WebMatrix will give developers more control over deployment. Updates are synced to your Azure cloud rather than transferred over ftp.
---
July 25, 2013 7:00 AM
Microsoft
Free online courses are hot right now and Microsoft won't be left out.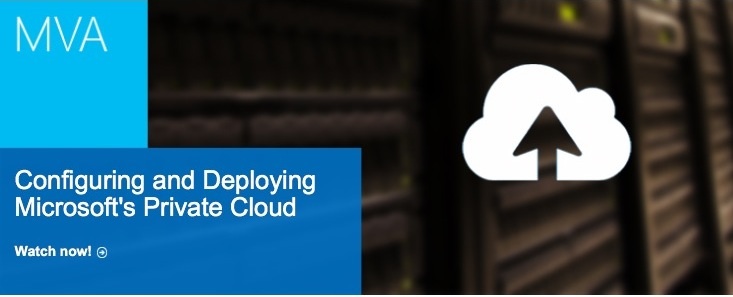 ---