Sep 30 2013 9:03PM GMT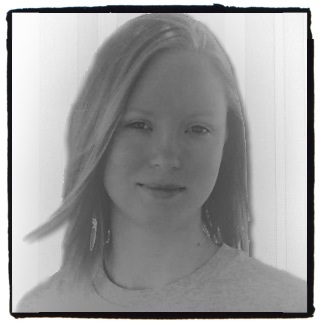 Profile: Michelle Greenlee
ShiftEdit is a could-based IDE with Google Chrome integration. It promises access to multiple cloud accounts and FTP. It currently supports Dropbox, Amazon S3, Google Drive, SFTP, FTP, and WebDAV.
This cloud-based IDE works in the browser through the Google Chrome browser. You must install the ShiftEdit Chrome app before you can begin. Once you have the app installed you're prompted to create an account. The sign up process is pretty straightforward.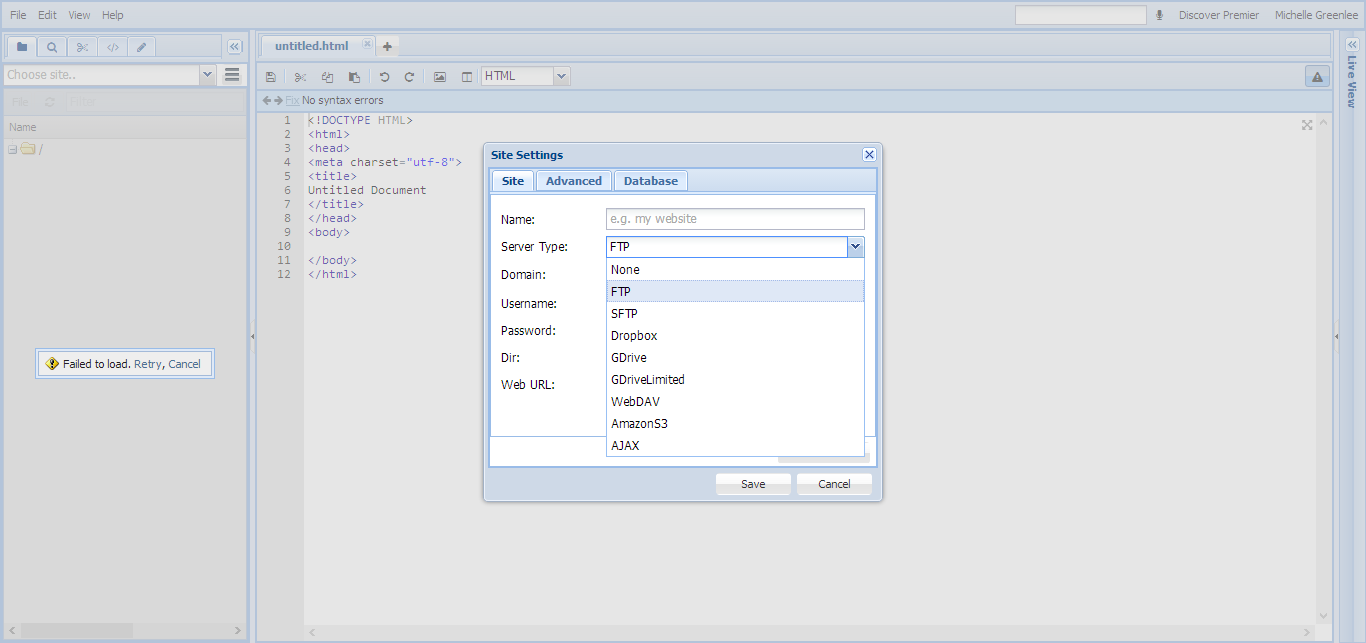 The onscreen editor was really nice, it was responsive. Switching between file types was easy. I have experienced a sluggish response from some other cloud IDEs. ShiftEdit's hybrid approach seems to work quite well. They've included a collection of familiar desktop code editor functions such as code beautification, syntax highlighting, line number view, and live preview to name a few.
New accounts have a limit of 1 site project. I tested my first site project with Dropbox and Google Drive. I tried and failed to connect to Google Drive and Dropbox to save any new project files. This was disappointing since I was able to authorize ShiftEdit with these services. Connection tests to each of these services proved they were functioning yet I was unable to add new files or open existing from inside ShiftEdit. These issues could be due to the constant bandwidth throttling I experience with my current ISP.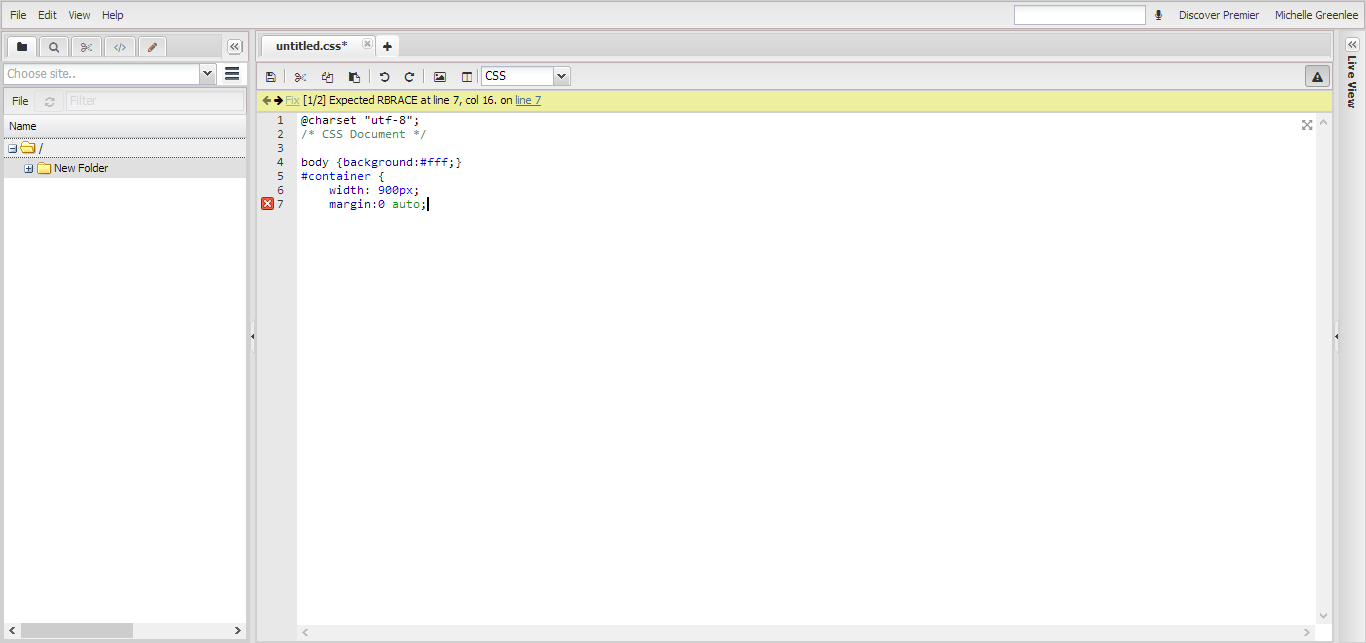 ShiftEdit is certainly a service to watch. They're offering trials right now and already have a premium account for those interested in serious editing from the browser. I recommend giving the service a try with a reliable Internet connection.