Mar 9 2014 8:27PM GMT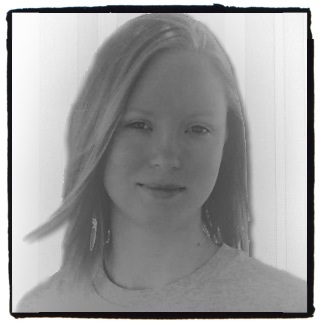 Profile: Michelle Greenlee
Cloud-based storage options are plenty. Consumer versions are no doubt well-loved and oft-used in your enterprise. Enter SpiderOak and OwnCloud. Each offers both consumer-grade and enterprise options.
Privacy demands a zero-knowledge service like SpiderOak. The service promises to know nothing of your user account and saved content. Privacy and security are among the services top priorities. Saved data is encrypted, user names and passwords are never available to employees. SpiderOak encrypts data during transmission and while it's saved on their servers.
SpiderOak offers cloud storage, sync, and backup. Data across multiple devices can be automatically updated and synced on a schedule you create. Access is available on every device you set up. They currently support Android and iOS mobile devices. Desktop support is available for Windows, Mac, and multiple Linux flavors.
SpiderOak delivers both a hosted version of its platform and an enterprise version. The enterprise version can be set up on-premises for tighter control of stored data. This large scale deployment option offers the same encryption technology as the consumer version behind your organization's firewall.
OwnCloud is a data sync and share platform delivered as a hosted platform at OwnCloud.com or on your own server. Like SpikerOak, OwnCloud's priority is securing your data against prying eyes. OwnCloud's enterprise solution is also available for use behind a corporate firewall. OwnCloud offers a solution to every organizations problem with consumer-grade cloud storage services.
Unlike SpiderOak, OwnCloud offers an open source version of its platform and is available as a quick install web application on multiple hosting services like Red Hat's OpenShift. Installation is quick and easy, usually done with one click. Keeping your personal data secure requires an SSL certificate. You'll be reminded to install one after installing OwnCloud. You will control your own cloud just as the name implies.
OwnCloud and SpiderOak enterprise solutions are an obvious answer to the consumerization of I.T. while fending off snoops of many kinds. Quick adoption of enterprise software isn't always easy when its difficult to use. OwnCloud and SpiderOak deliver a well-designed interface while securing data.