Mar 31 2013 5:00PM GMT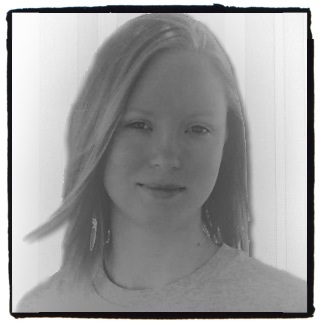 Profile: Michelle Greenlee
Ready, Set, Google!
Google Compute Engine, one of Google's Cloud services, is offering a limited preview of its new Linux virtual machines. With this limited preview, you too can compute like Google.
Run your large-scale computing workloads on Linux virtual machines hosted on Google's infrastructure.
The new Compute Engine Linux Virtual machines are perfect for big jobs:
…computationally intensive virtual compute clusters in the Google Cloud. It can also be used as a generalized computing resource in combination with other Google Cloud technologies such as Google App Engine or Google Storage.
Configurable GCEL and CentOS 6.2 images are available in this initial offering. The limited preview available is free. Paid plans are available for purchase above trial quota. Just contact sales for pricing and upgrade options.
The current incarnation of these virtual machines doesn't guarantee uptime since its still an early offering. You must also request access to use it. If you're not familiar with Google Compute Engine don't worry, the documentation is good and plenty. Start with the standard Hello World application. Access to your virtual machine(s) can be had through command line or the Compute Engine dashboard.
After Hello World
Code samples are available on GitHub. Get support on StackOverflow, and the Google Compute Engine Group. Don't forget to read the FAQs too!
Test-fu
Have you had the opportunity to try out the new Linux Virtual Machines from Google Compute Engine? What did you think of the set up and billing options available? Did you find these virtual machines were a good fit for your required configuration? Let me know in the comments below.