Mar 5 2014 9:00AM GMT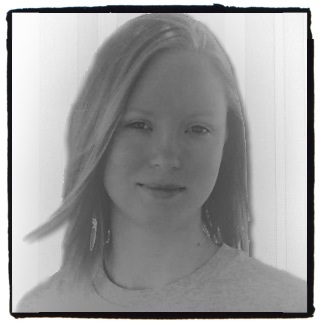 Profile: Michelle Greenlee
Choosing the right tools for mobile development can be difficult if you don't know where to look. It can be just as trying if you look in all the right places but only find snippets of information you must string together on your own. SAP offers a browser-based tool for mobile app development called AppBuilder. The browser-based tool is available free but you have to set it up on your local machine. Interesting isn't it?
SAP AppBuilder is ready to build web apps with the default set up. You must have the Android SDK installed if you want to create Android apps with it. Today, we're going with the default set up on a Windows machine.
Install Node.js
Open a command window and type npm to verify your Node.js installation is working.
Download and unpack SAP AppBuilder to the desired location. You'll be running the program from this location.
Run AppBuilder by double clicking run.bat in the directory you created for AppBulder.
Using Google Chrome, open the AppBuilder interface by going to http://127.0.0.1:9009/ide/ares/index.html if it does not load automatically for you.
The AppBuilder code includes a few sample applications to get you started. You'll see these on your welcome screen. Creating a new app loads the onscreen code editor. You should see a familiar development environment layout in blue and gray. The editor gives you access to code or use a simple drag and drop interface.
If you'd like a more in-depth look at your installation options, refer to SAP's AppBuilder installation tutorial at SAP Academy. Learn how to create a new chart app with this chart app tutorial.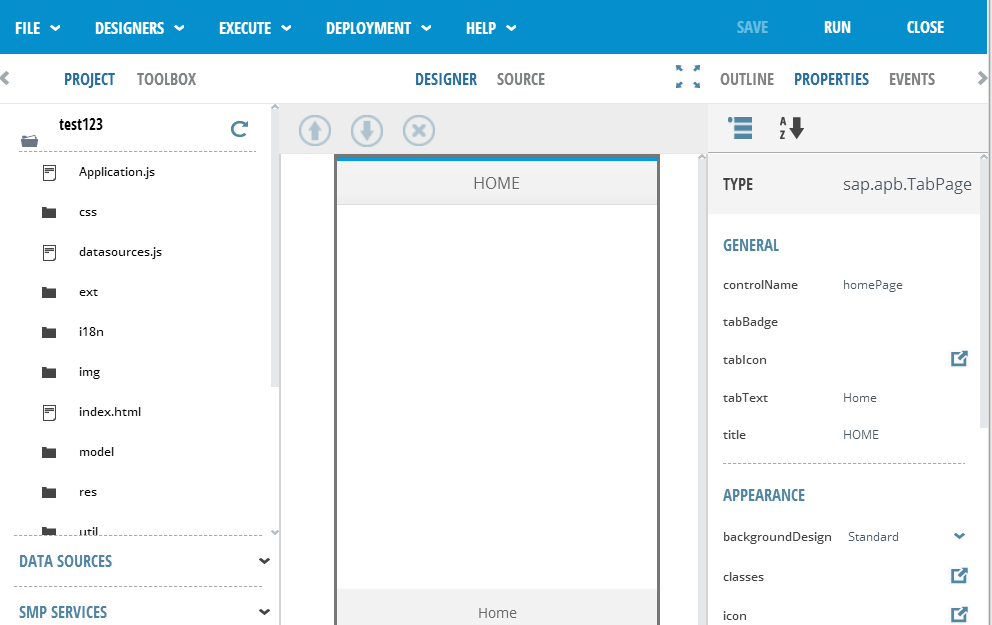 AppBuilder is easy enough to set up and run from your local machine but it feels a little backwards to do so considering the power of SAP. I expected a fully hosted version of this browser-based IDE when I first read about it. The developer center wasn't quite clear enough about the real location of this tool. A SAP hosted version could have data connections built in where developers need only enter login credentials to get started. This is an interesting development tool worth testing out.