Oct 13 2013 6:06PM GMT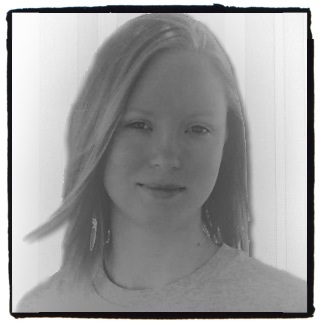 Profile: Michelle Greenlee
CSS & HTML are my two favorite web languages. Separating structure from design is one of my favorite features of the pair. During the early 2000s I was learning bits of html. Learning table markup was one of the most boring aspects of my studies. I soon learned about the magical separation of page structure and design with CSS. Code reuse was one of the early selling points for using CSS to style html. In the coming years I found I hardly reused any of the CSS I wrote. Last year was the first time I made considerable edits to a CSS document created in 2009. That document from 2009 would have been easier to work with had I been able to quickly share the code with my project teammate. Traditional version control wasn't an option and online tools collaboration tools for web developers were few. If I were sharing a CSS project today, I would consider something like CSS Deck.
CSS Deck is part online collaboration tool, part portfolio site, and part education tool. The hosted service offers an onscreen editor complete with real time output preview. CSS Deck supports html, css, and javascript. Developers can use the service to share code snippets and interesting side projects. I created a simple business card project. Projects on CSS Deck can do more than look nice on screen. They can be embedded in other web pages or shared with a direct link. Projects can even be forked by other users who want to build upon the codebase.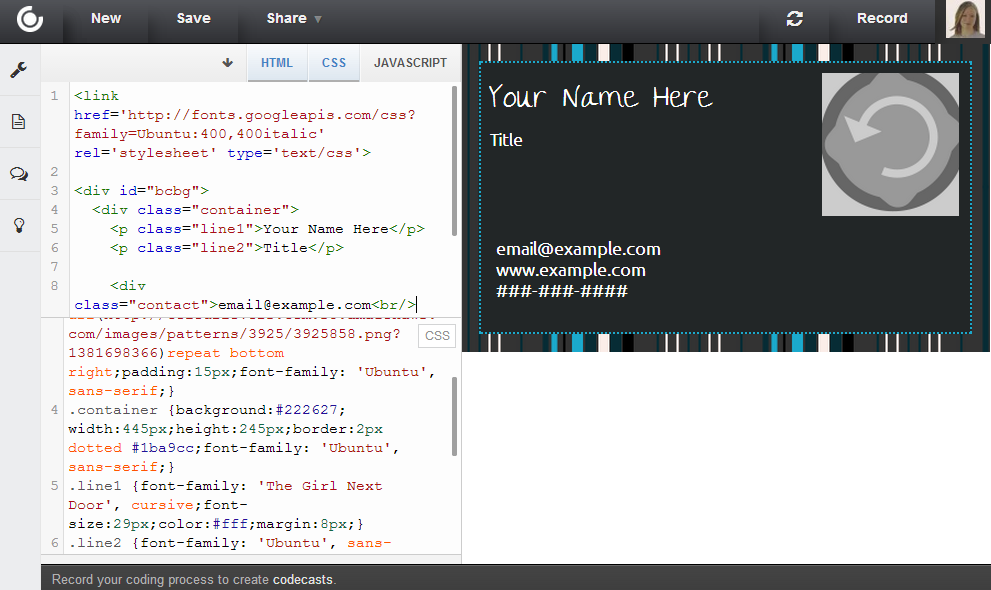 CSS Deck offers a unique screen cast option, called Codecasts, that allows you to record your actions then play them back in a video-type format. The site's creators are using the feature to create a series of tutorials right inside the CSS Deck platform.
Despite the name, CSS Deck supports libraries like jquery, Mootools, and Bootstrap. The platform also supports a variety of pre-processors like haml, jade, compass, coffeescript, and more. CSS Deck is still quite new – almost a year old going by the domain registration date of January 2012. I was impressed with the project. I hope to see even more features rolled out in its second year as well as improvements to documentation.